The nexus between Sports and

Business.

Fans.

Life.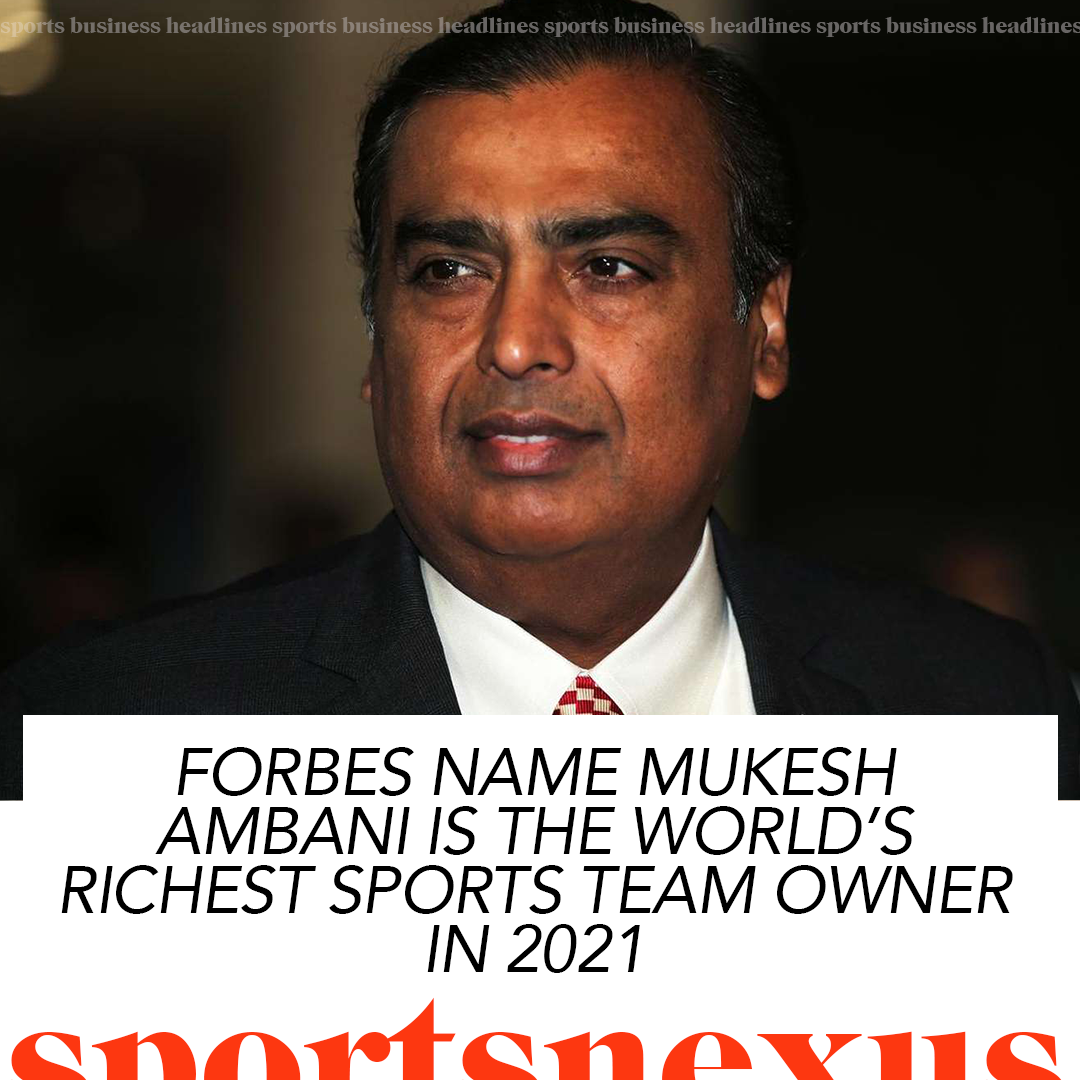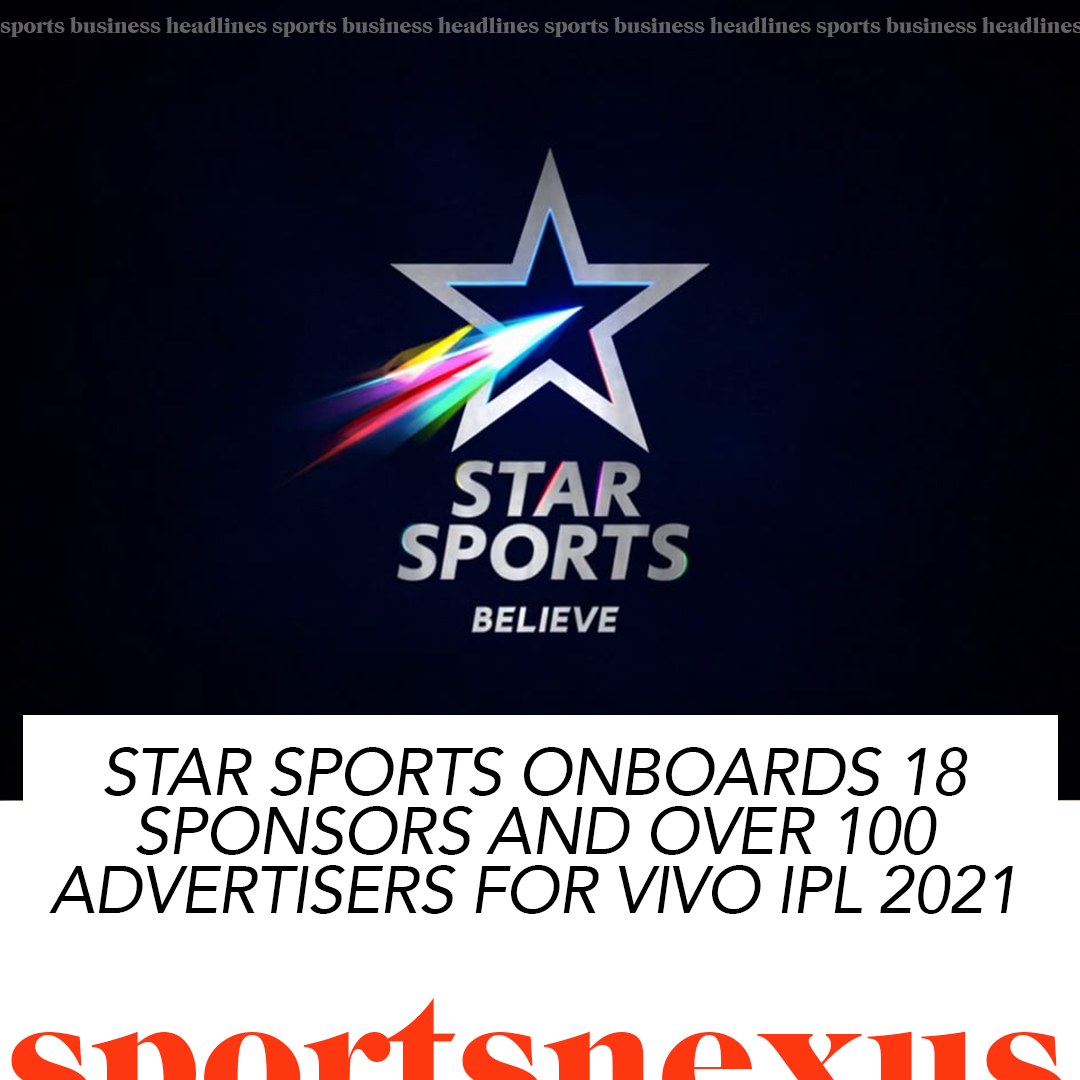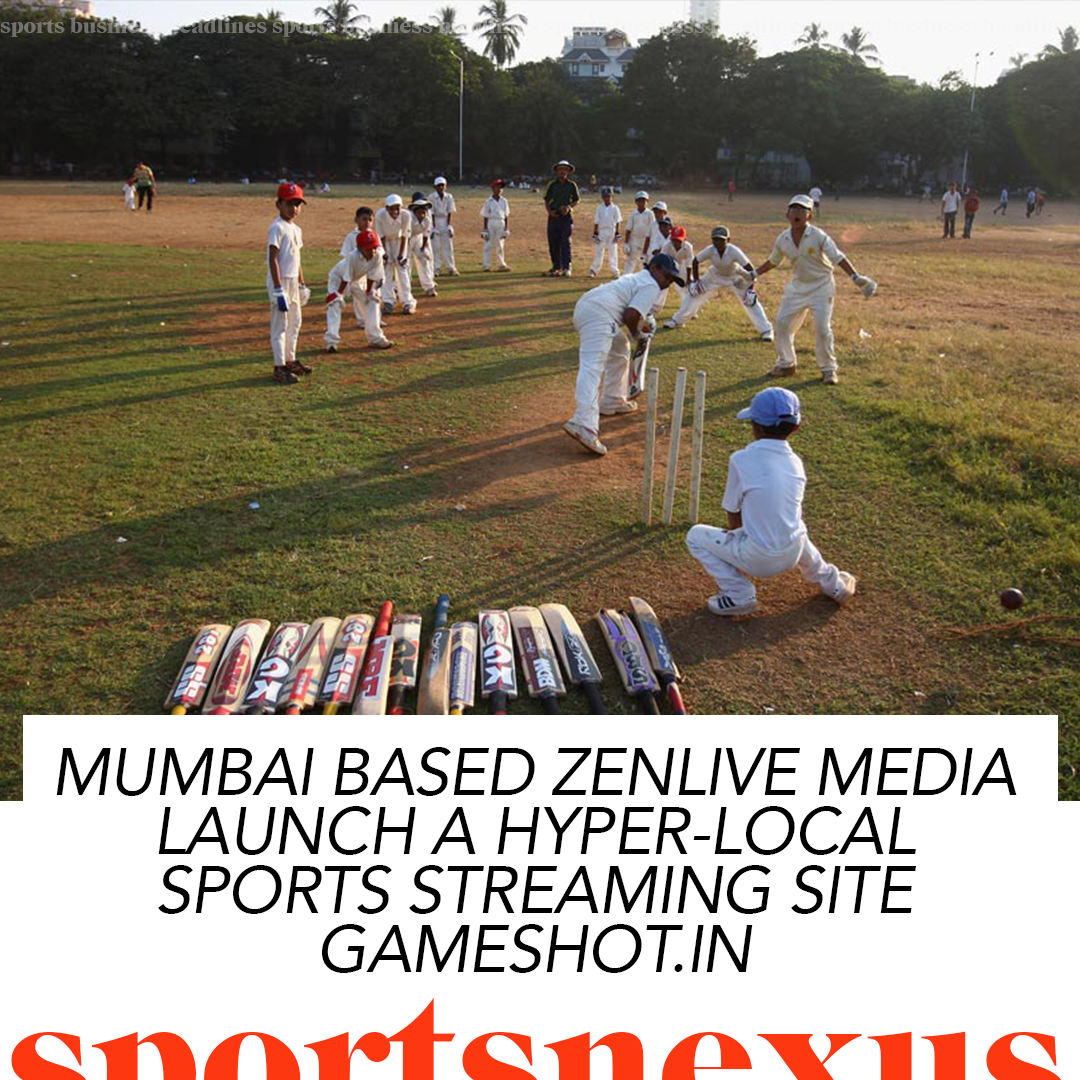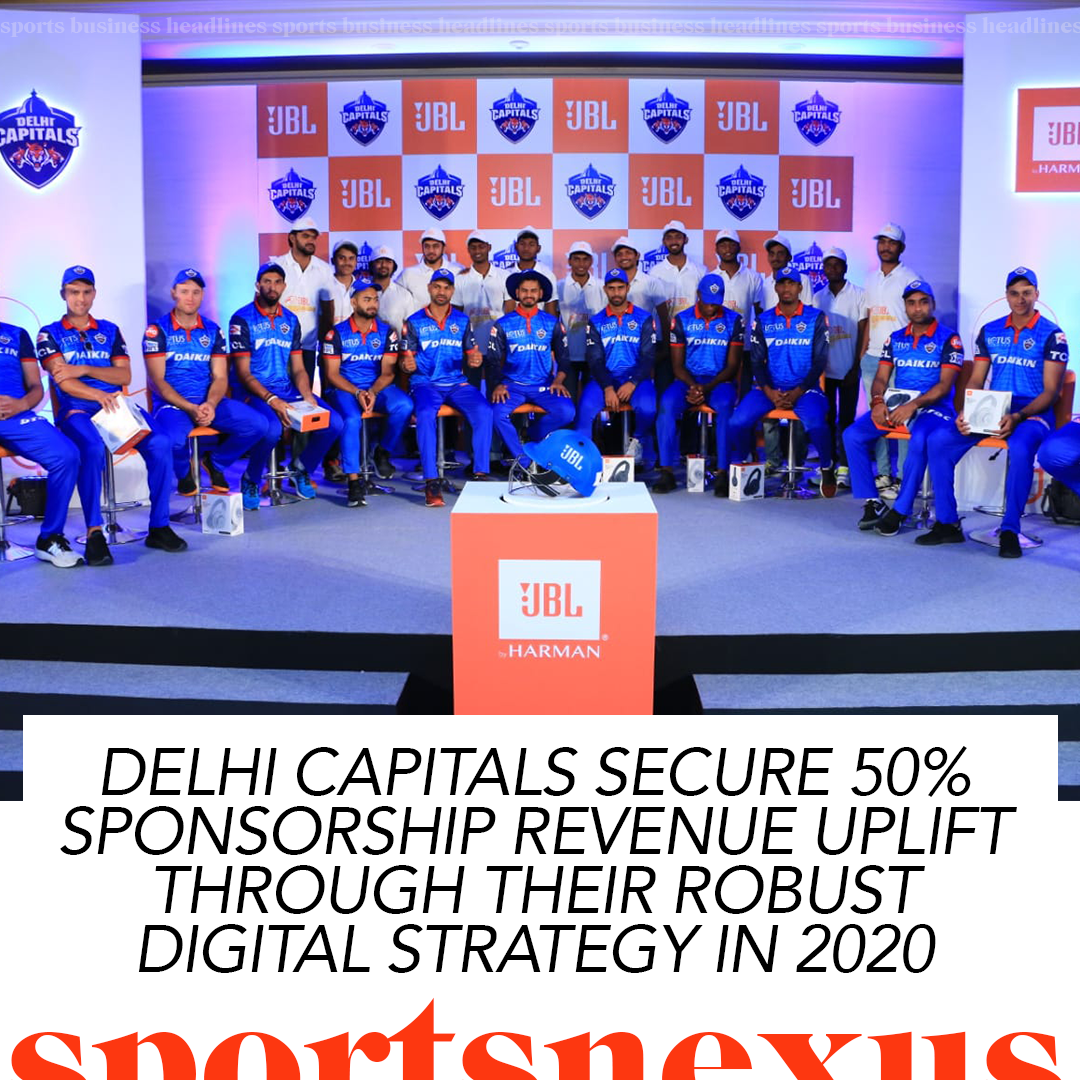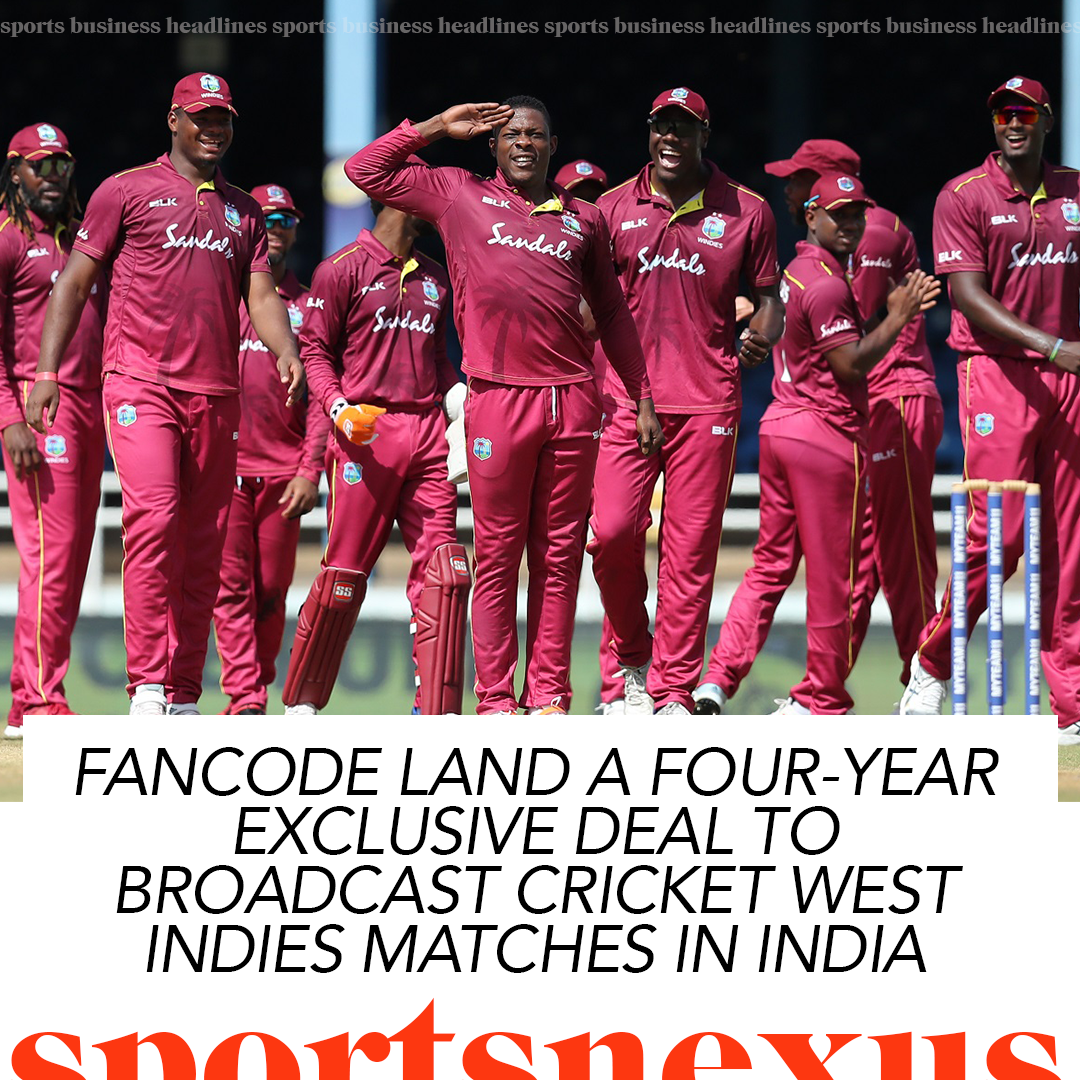 Forbes name Mukesh Ambani is the world's richest sports team owner in 2021
Our first update is about the Top 20 richest sports team owners published by Forbes.
Mukesh Ambani was announced as the richest sports team owner in a recently published list of the global Top 20 richest sports team owners by Forbes.
Star Sports onboards 18 sponsors and over 100 advertisers for VIVO IPL 2021
This week's second update is about Star Sports absolutely smashing it with a massive list of sponsors and advertisers for the coverage of IPL 2021.
Star Sports, the official broadcaster of the VIVO IPL 2021 has roped in 18 sponsors and over 100 advertisers across multiple brand categories for this year's Indian Premier League season. The 18 sponsors on board for the 2021 edition. The categories of advertisers include Edtech, Fantasy Sports, Beverages, Pay Wallets, Home Décor, Auto, Telecom, Consumer Durables, FMCG, Financial Services amongst others.
Mumbai based Zenlive Media launch a hyper-local sports streaming site gameshot.in
Our Third update is about Zenlive media's unique hyper localisation of sports through live streaming
Mumbai based media company Zenlive has launched a very interesting venture called gameshot.in. It's basically a platform offering a one-stop solution to promote local sports in Mumbai and the surrounding regions by live-streaming it.
FanCode land a four-year exclusive deal to broadcast Cricket West Indies matches in India
Our Fourth update is about Cricket West Indies rights with FanCode
Online streaming platform FanCode has acquired exclusive rights to broadcast the West Indies' home cricket matches and competitions in India. The deal term is 4 years.
What does the deal cover?
150 international and 250 domestic cricket matches.
This includes 16 international West Indies men's series, with India's next tour in July 2022. 
The agreement also covers CG Insurance Super50 Cup matches, West Indies women's home series and U19 international cricket matches.
Delhi Capitals secure 50% sponsorship revenue uplift through their robust digital strategy in 2020
Our fifth and final update comes from Delhi Capitals and how their digital strategy helped them achieve an uplift in sponsorship revenue despite COVID-19 last season.
Indian Premier League franchise the Delhi Capitals have secured a 50% increase in sponsorship revenue compared to 2020.
Delhi Capitals portfolio of sponsors now includes 25 brands across three tiers, a record for the franchise and nine more than in 2020. This comes despite the IPL having been held behind closed doors last year and the 2021 edition set to start behind closed too.