The nexus between Sports and

Business.

Marketing.

Technology.

Fans.

Life.
---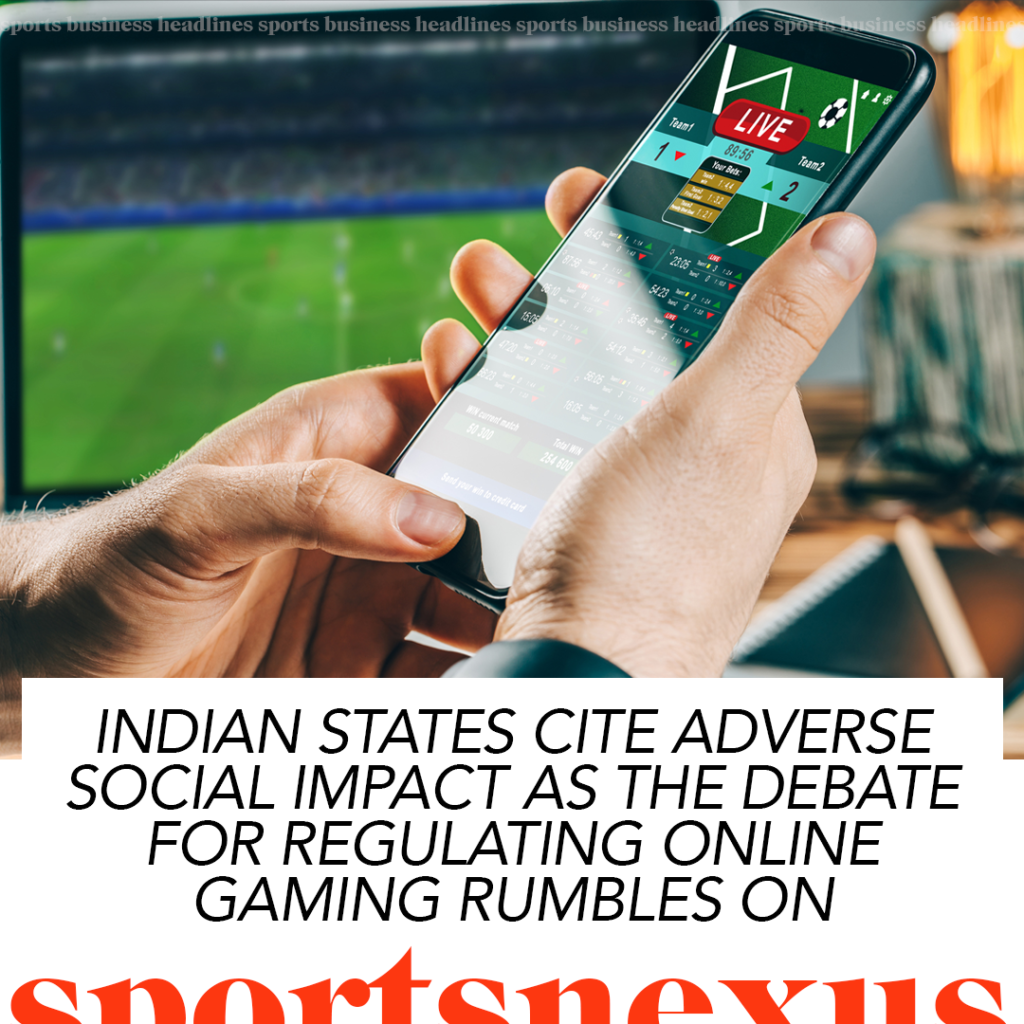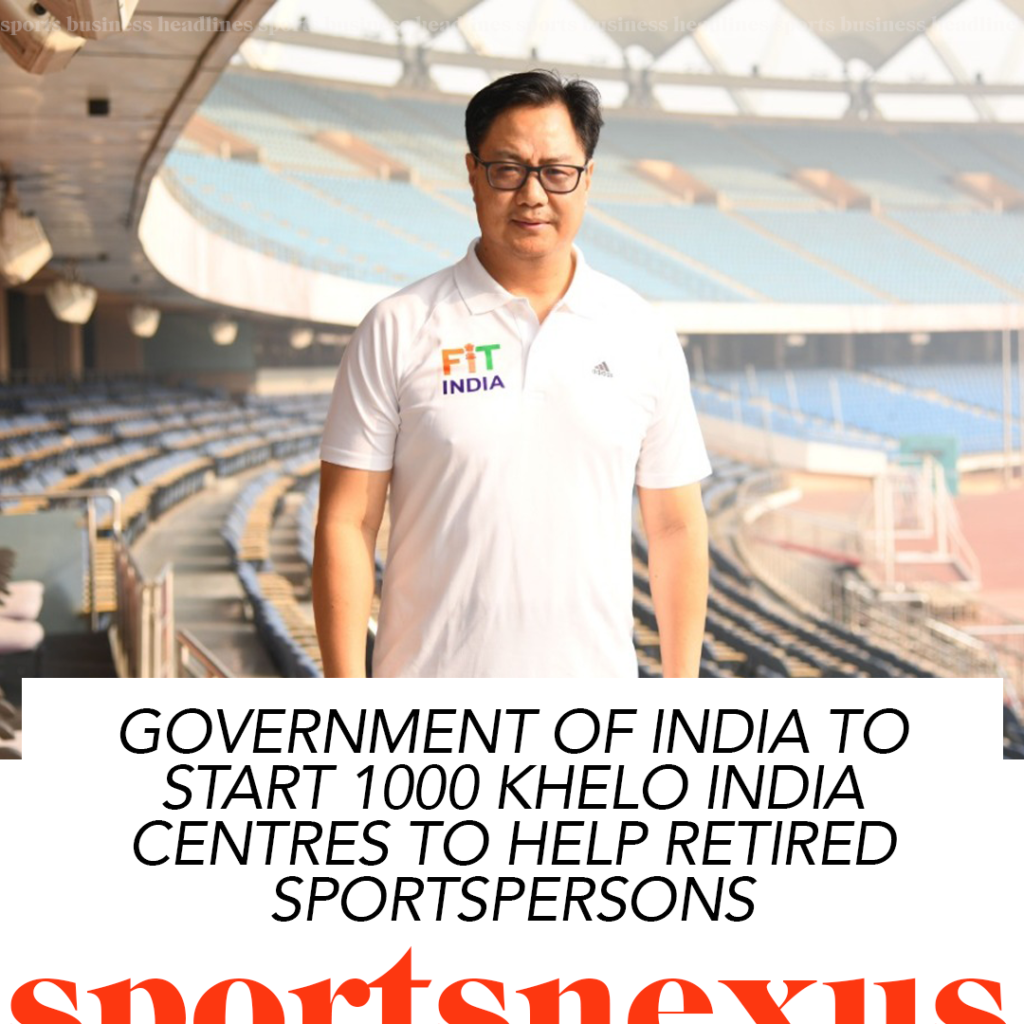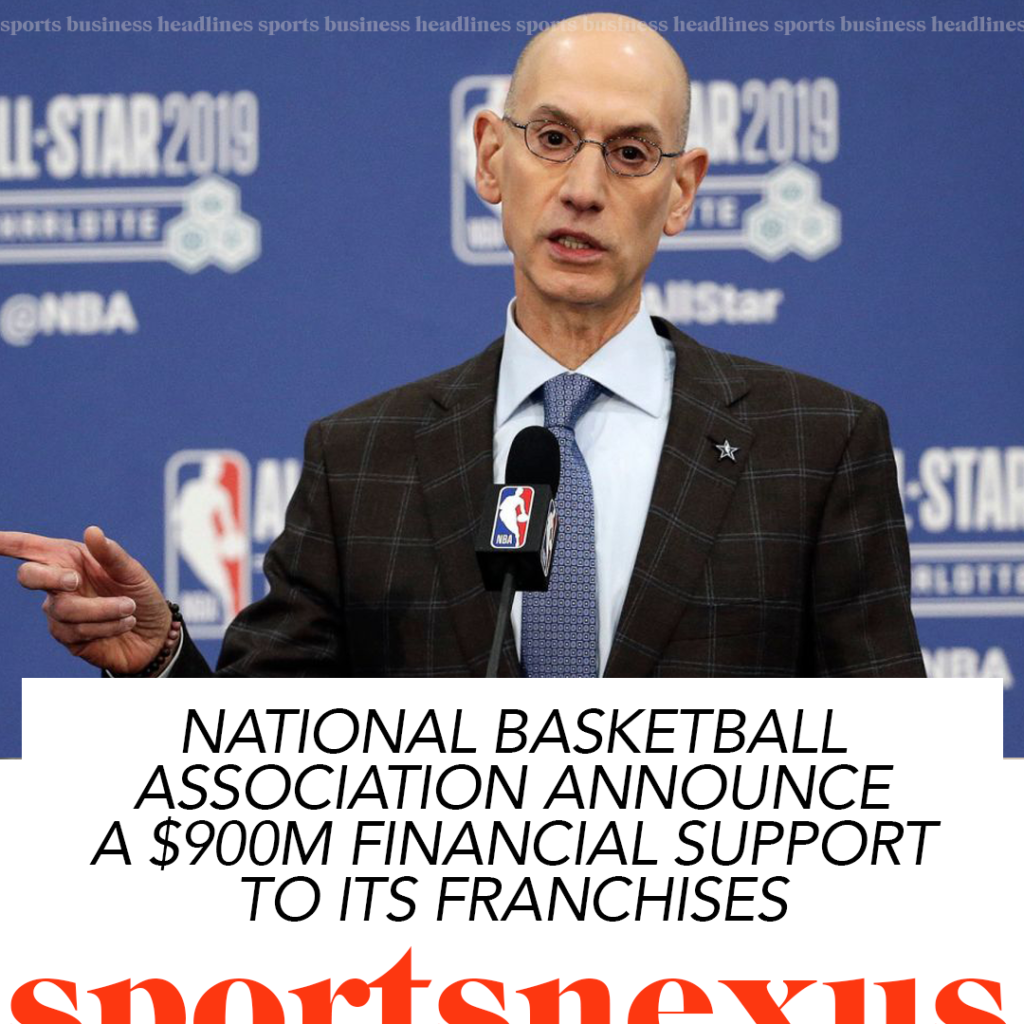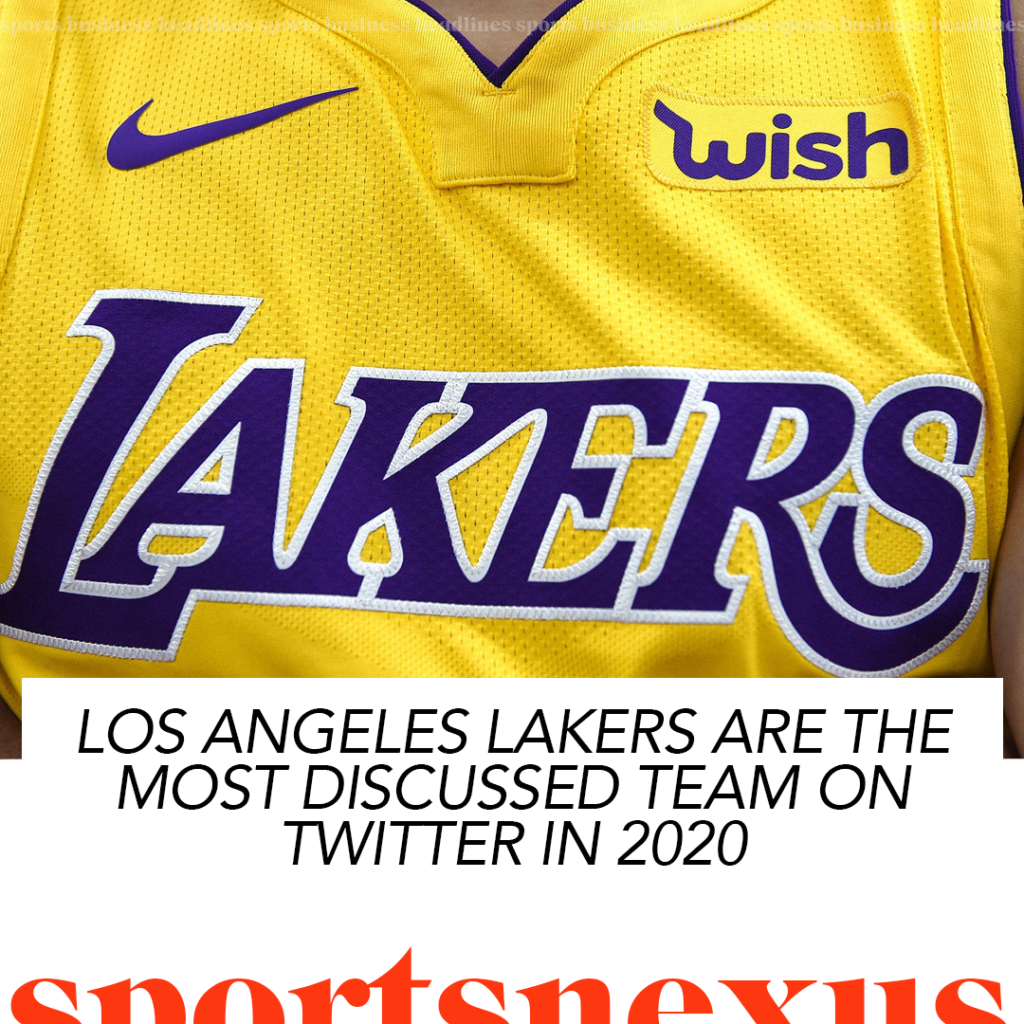 Indian states cite adverse social impact as the debate for regulating online gaming rumbles on

Tamil Nadu, Andhra Pradesh and Karnataka — have sounded the death knell for online gaming. It is believed that Tamil Nadu and Andhra Pradesh have promulgated an ordinance banning all kinds of online games, including prize competitions, which involve any kind of purchase. And Karnataka's home minister has indicated that his state, too, is considering a ban on online games involving money.
Government of India to start 1000 Khelo India centres to help retired sportspersons
Kiren Rijiju, Minister of State for Youth Affairs & Sports, Govt of India has said that the government has made various policy changes and taken up initiatives to encourage and support sportspersons and the sporting community even after they retire. Addressing the 10th Global Sports Summit, TURF 2020, organized by FICCI, Rijiju said, "We are also starting 1000 Khelo India small centres across the country that will help retired sportspersons get employment or some role in shaping the sports culture of the country."
NBA announce a $900m financial support to its franchises
The National Basketball Association is providing $30m to each of the 30 teams, amounting to $900m in total, to help manage costs and revenue losses related to the Covid-19 pandemic. The funds are set to be distributed in the coming weeks to individual teams.
Los Angeles Lakers are most-discussed team on Twitter in 2020
The 2020 NBA Finals champions, LA Lakers were the most-discussed sports team on Twitter in 2020, a hotly contested presidential election in the United States, and heightened American discourse around racial justice, each issue in which the Lakers and star forward LeBron James were a significant presence.
According to Twitter the Lakers topped the list of worldwide discussion around sports team, followed primarily by a group of European soccer clubs. Trailing behind the Lakers, in order, were the Premier League's Manchester United, FC Barcelona of La Liga, Major League Baseball's, fellow La Liga club Real Madrid, and the Premier League's Liverpool FC. Rounding out the top-10 were Brazil's Flamengo, Premier League clubs Arsenal and Chelsea, and Ligue 1's Paris Saint-Germain.
New UK gambling review initiated by DCMS could ban sports sponsorship
An imminent and broad review of UK gambling laws launched by the Department for Digital, Culture, Media and Sport will consider banning sports sponsorship. The long-mooted review, which will look at reforming the Gambling Act 2005, was launched 8th December with an initial call for evidence.
If passed, the law will impact 10 Premier League teams who have sponsorships from gambling companies as main or sleeve sponsors. Premier League teams have earned £69M on shirt deals from betting companies.
In the second-tier Championship, 15 of the 24 teams rely on betting companies for shirt sponsorship and the English Football League, which oversees the three professional tiers below the top-flight, could be hardest hit by any law changes.