The nexus between Sports and

Business.

Marketing.

Technology.

Fans.

Life.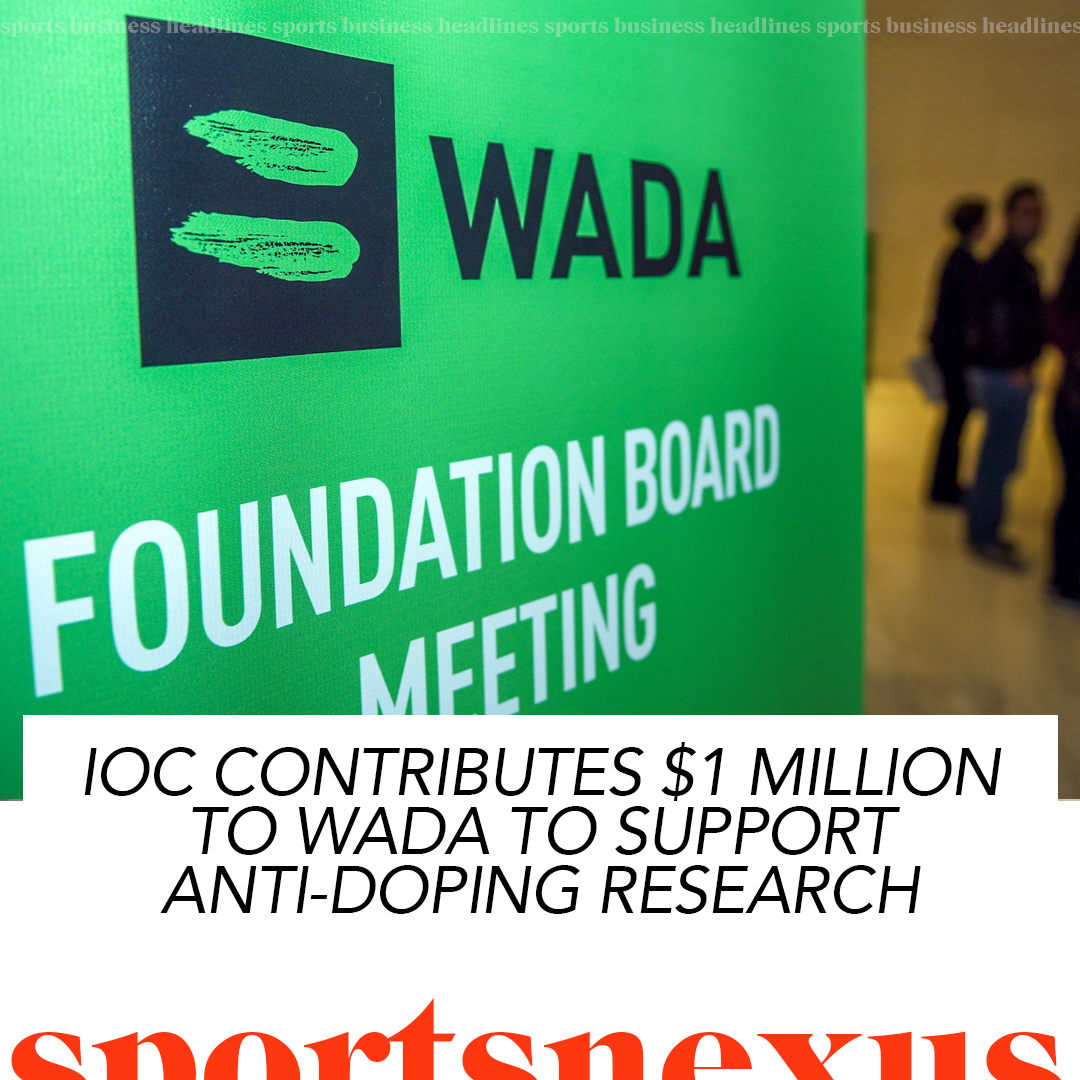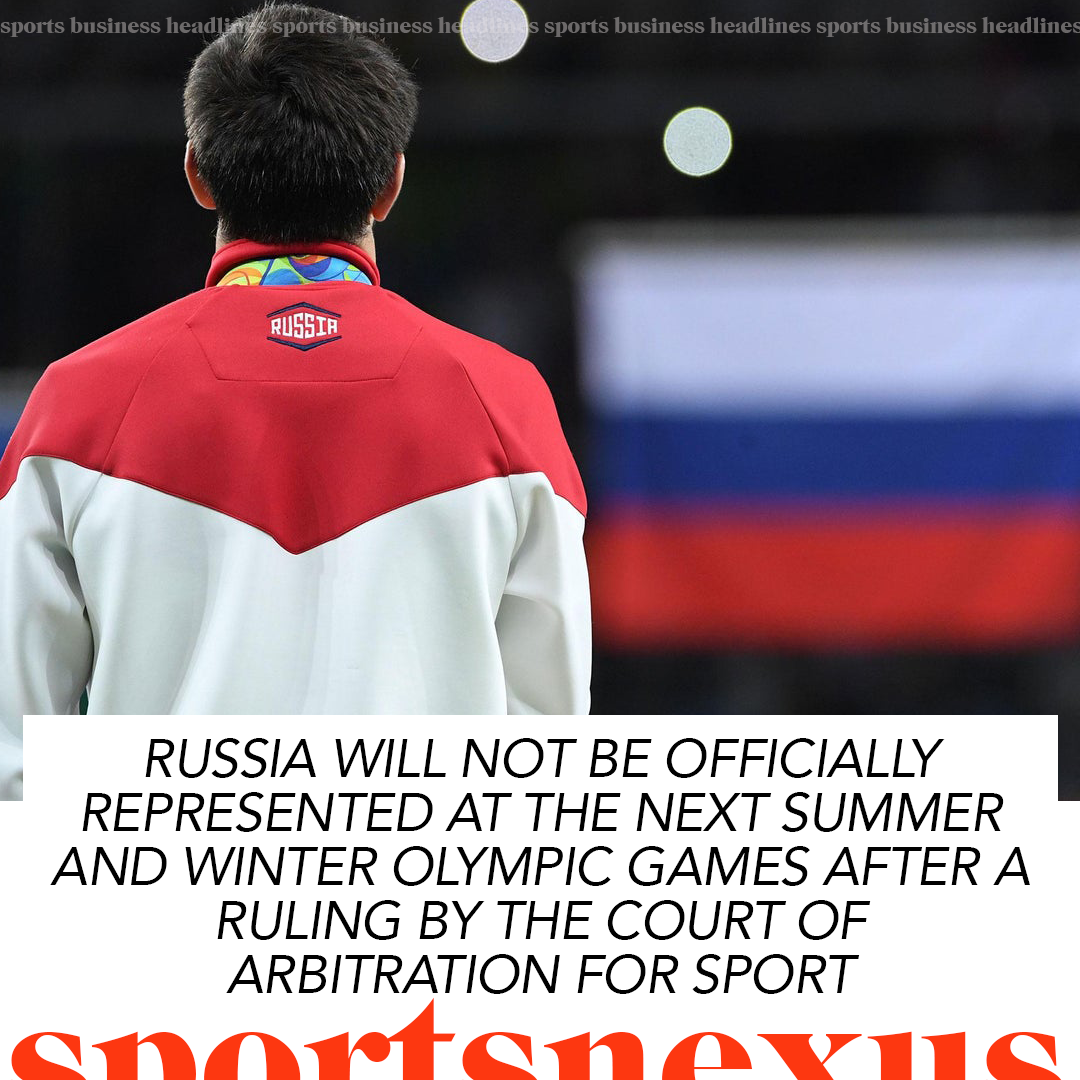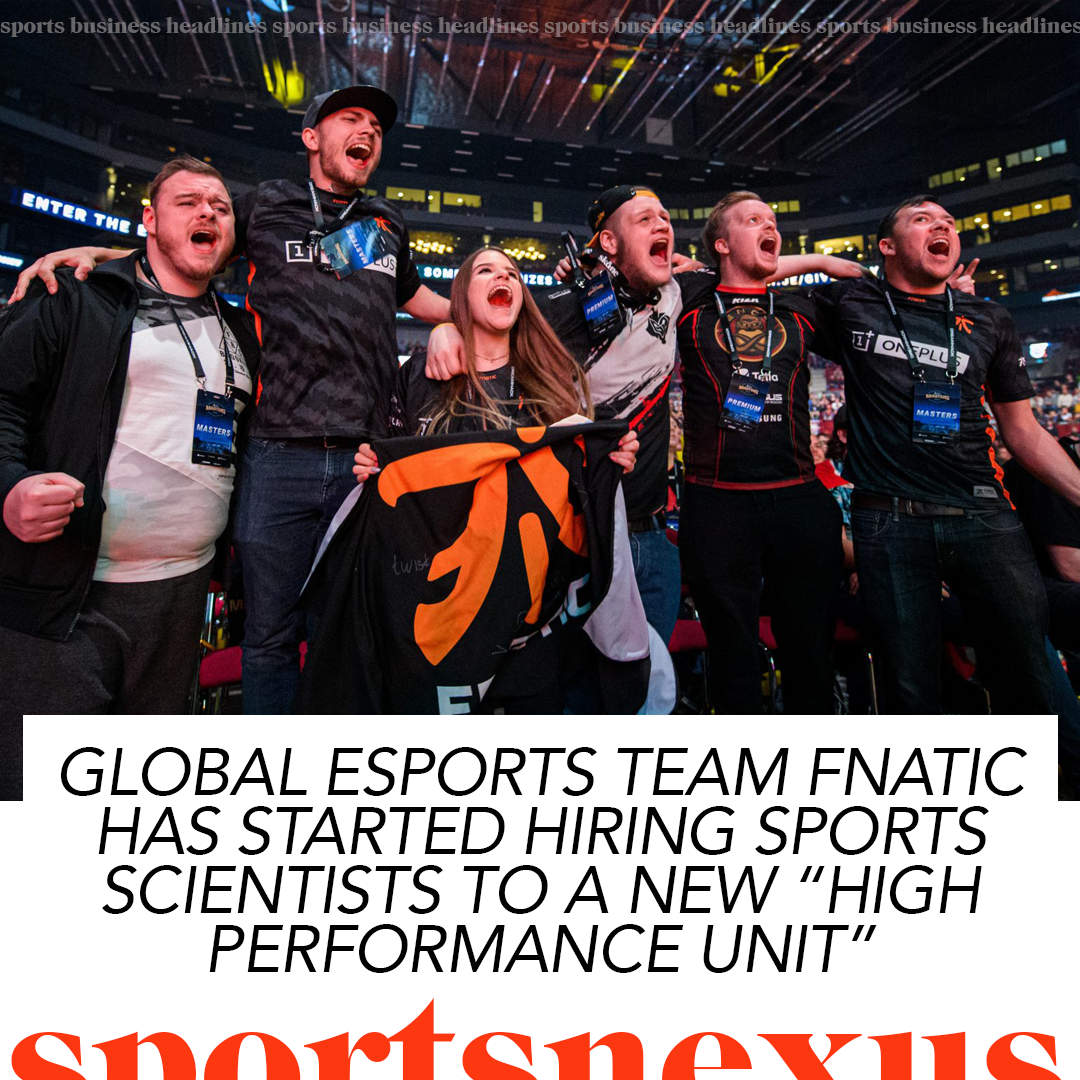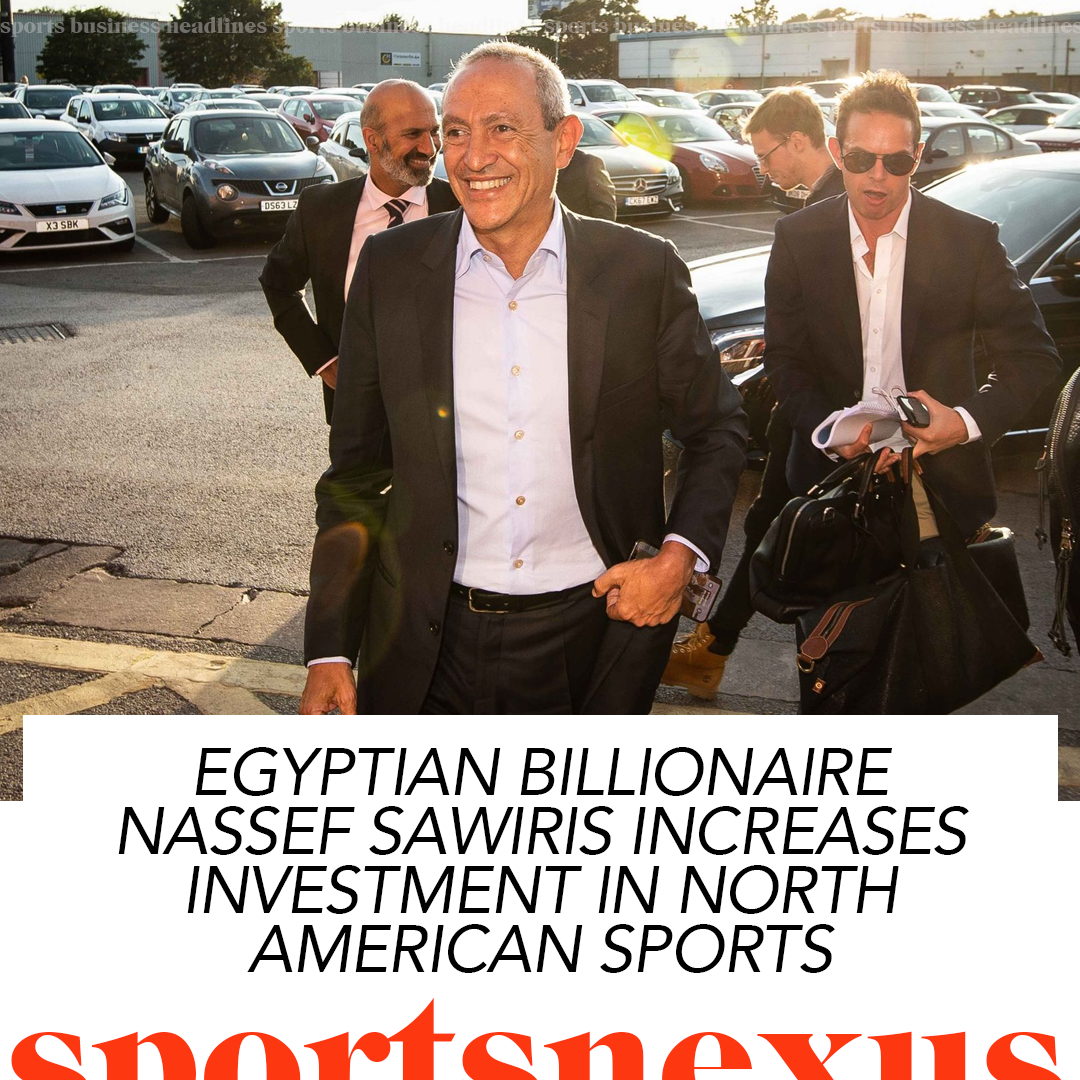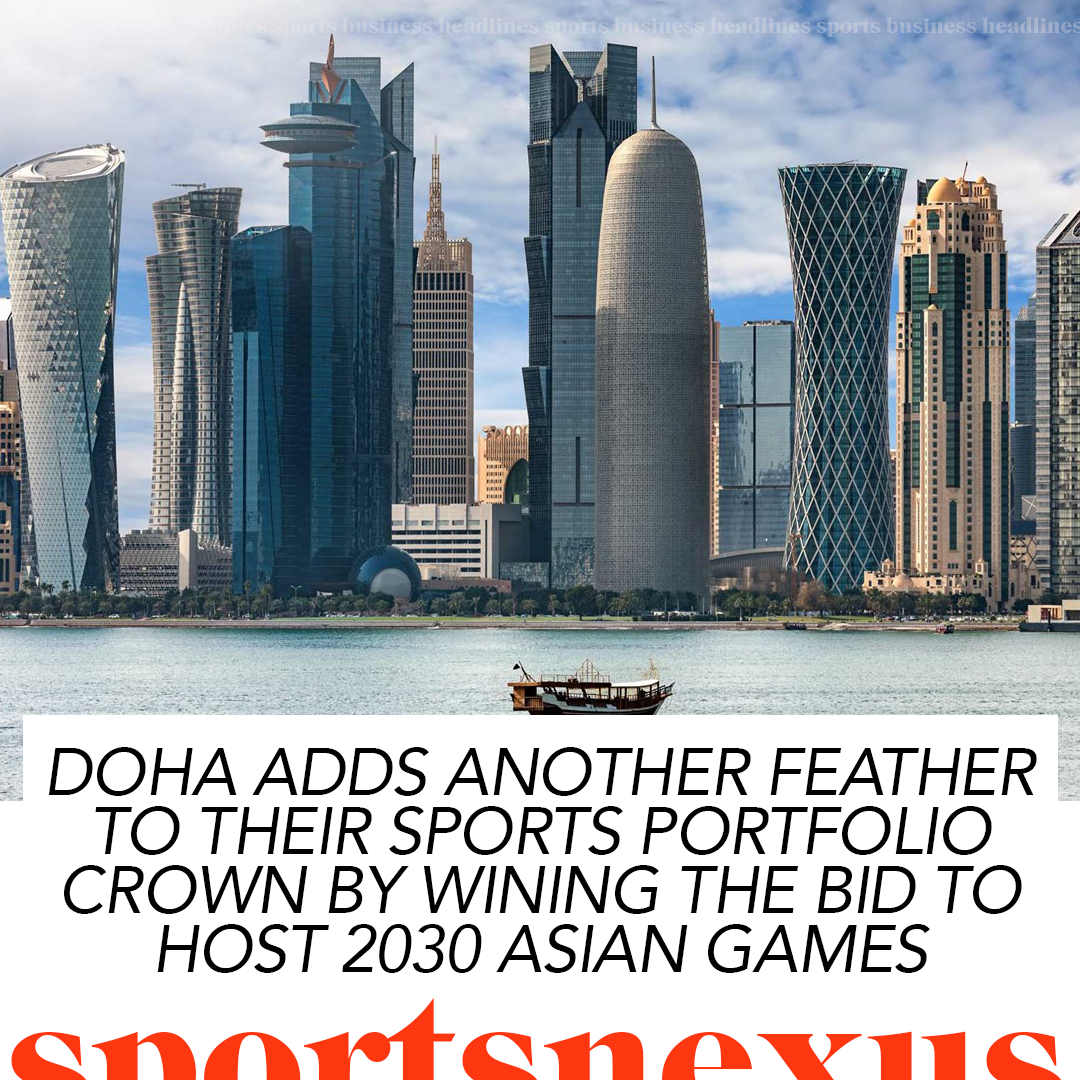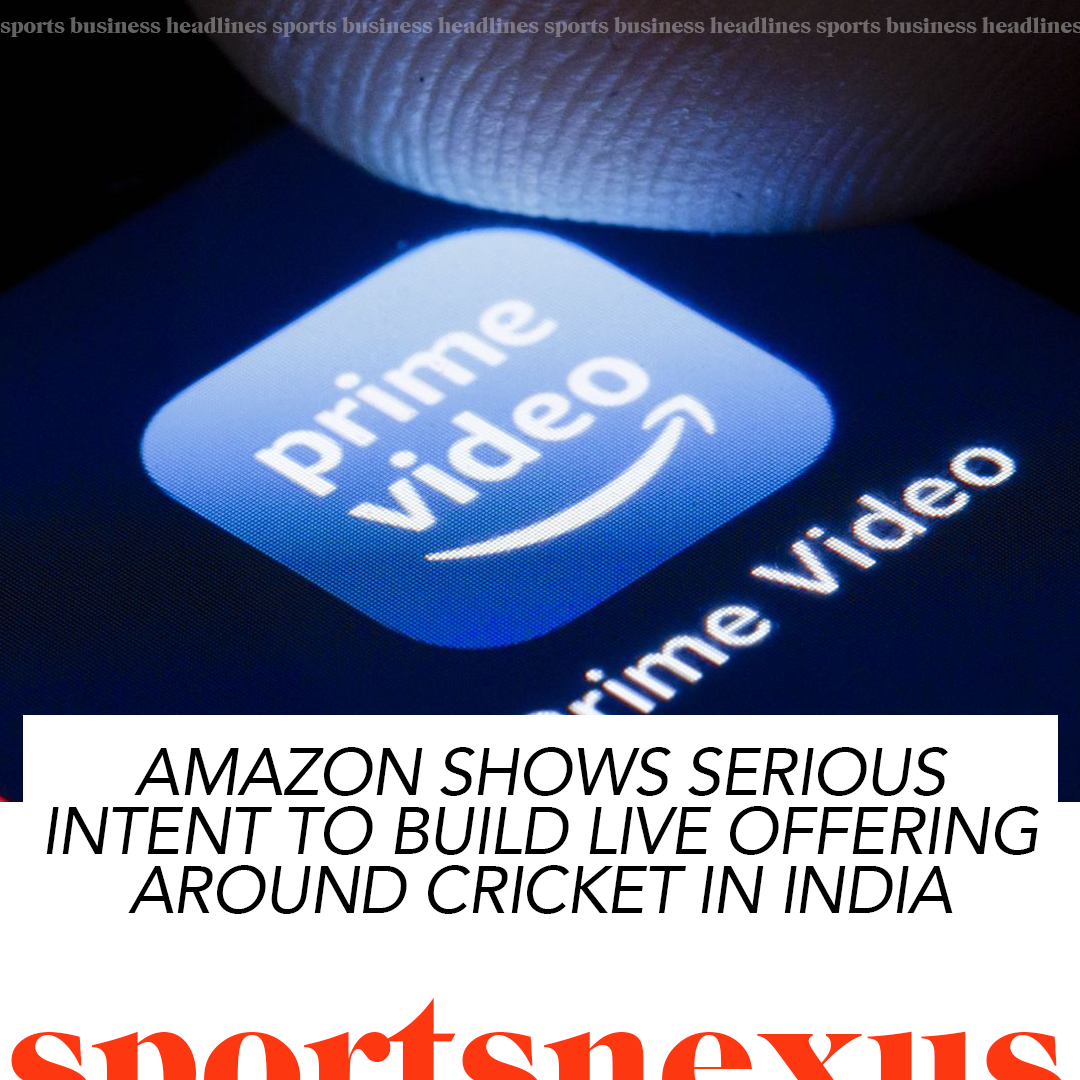 Amazon shows serious intent to build live offering around Cricket in India
Amazon Prime Video is building a live cricket offering in India as it seeks an edge over international rivals in the country's fast-growing media market. Amazon secured the rights to stream New Zealand cricket in India from 2021 to 2026 in November, its first foray into live sports in the country and a move seen by industry experts as a warm-up for a challenge for more lucrative rights to elite Indian matches.
India contributes $1 million to WADA to support anti-doping research
India has pledged a sum of $1 million to the World Anti-Doping Agency (WADA) towards its scientific research budget to ensure an atmosphere of Clean Sport globally, which will allow the global agency to develop innovative anti-doping testing and detection methods. The money will also be used to further strengthen WADA's independent investigations and intelligence department, a statement from the Sports Authority of India (SAI) read.
Egyptian billionaire Nassef Sawiris increases investment in North American sports
Sawiris, the richest person in Egypt with an estimated net worth of $6.4 billion, bought a 5% stake in Madison Square Garden Sports Corp, the holding company that owns the New York Knicks and Rangers. His stake is set to grow to 6.3% by March 2021 according to a filing, which would make Sawiris the third-largest shareholder in the company behind Silver Lake and Vanguard.
Madison Square Garden Sports has seen its stock price fall more than 14.38% this year as the pandemic impacted the business of its teams. It also owns Counter Logic Gaming, an NBA G League team and an AHL team.
Global eSports team Fnatic has started hiring sports scientists to a new "High Performance Unit"
Esports team Fnatic has started hiring sports scientists as part of an effort to improve the performance of its gamers. Fnatic, which has players around the world, set up a "High Performance Unit" after closing a $10 million funding round from investors in November.
The unit will study and observe how sleep and stress levels impact the performance of the 60 gamers across Fnatic's teams, the unit will also look at alcohol and cortisol levels, as well as the impact of a caffeine dip on a gaming session.
Doha adds another feather to their sports portfolio crown by wining the bid to host 2030 Asian Games
Qatar's capital city Doha will host the 2030 Asian Games and Riyadh, Saudi Arabia's capital, has been awarded the 2034 edition.
Doha last staged the Asian Games in 2006, while Riyadh's hosting will be a first for Saudi Arabia. The double award also draws parallels with the International Olympic Committee's (IOC) decision to award the 2024 and 2028 Olympic Games simultaneously to Paris and Los Angeles.
Russia will not be officially represented at the next summer and winter Olympic Games or soccer's 2022 Fifa World Cup after a ruling by the Court of Arbitration for Sport
A panel of three judges at CAS unanimously found Rusada, the Russian anti-doping agency, non-compliant with the global anti-doping code over its failure to provide authentic drug test data upon request by the World Anti-Doping Agency (Wada).
The Russian name, flag and anthem will now be barred from the Tokyo and Beijing Games as well as the soccer finals in Qatar, should Russia qualify, CAS said in a statement.​
The ban also covers the Paralympic Games next summer and in Beijing, plus world championship events organised by a Wada signatory up to 16th December 2022.