The nexus between Sports and

Business.

Marketing.

Technology.

Fans.

Life.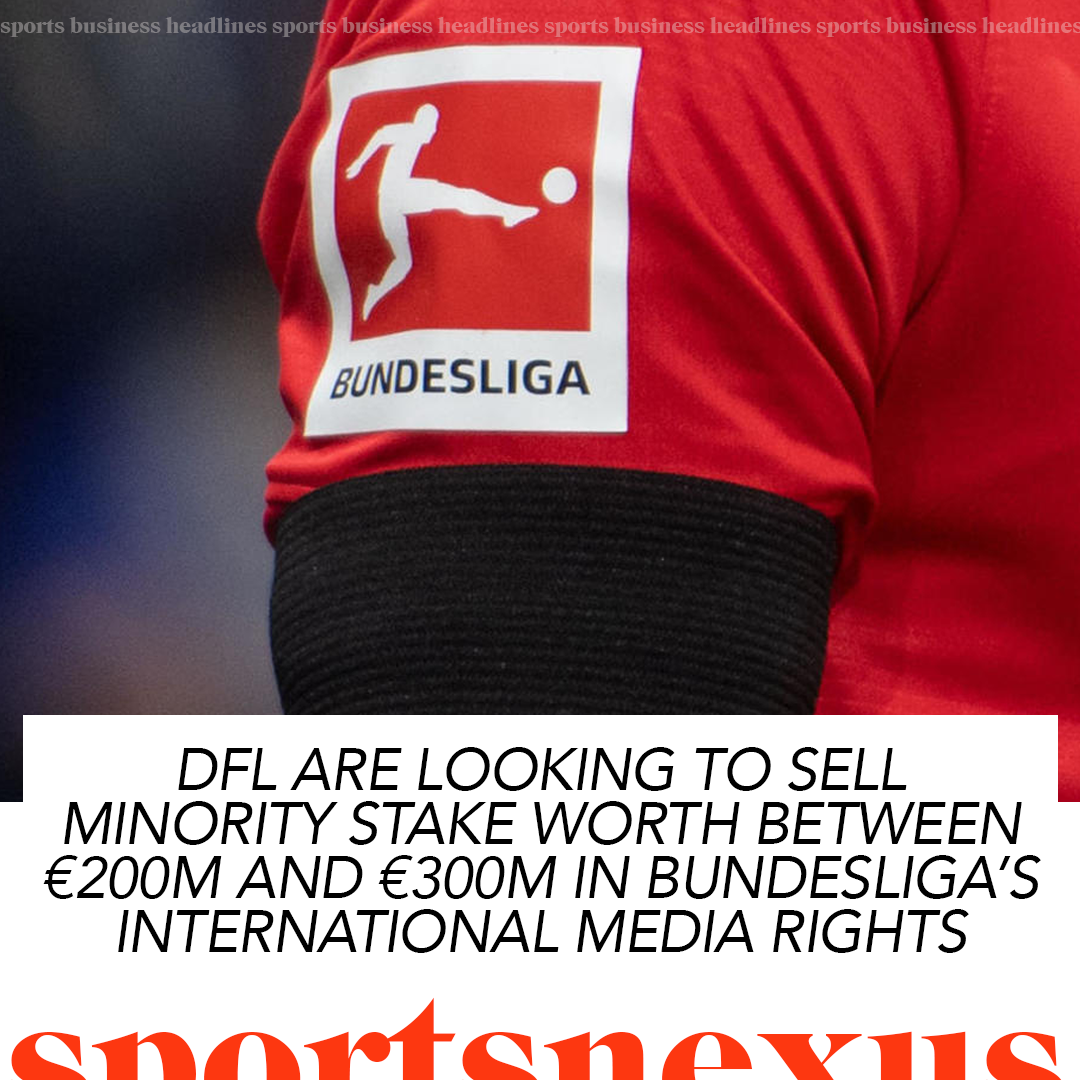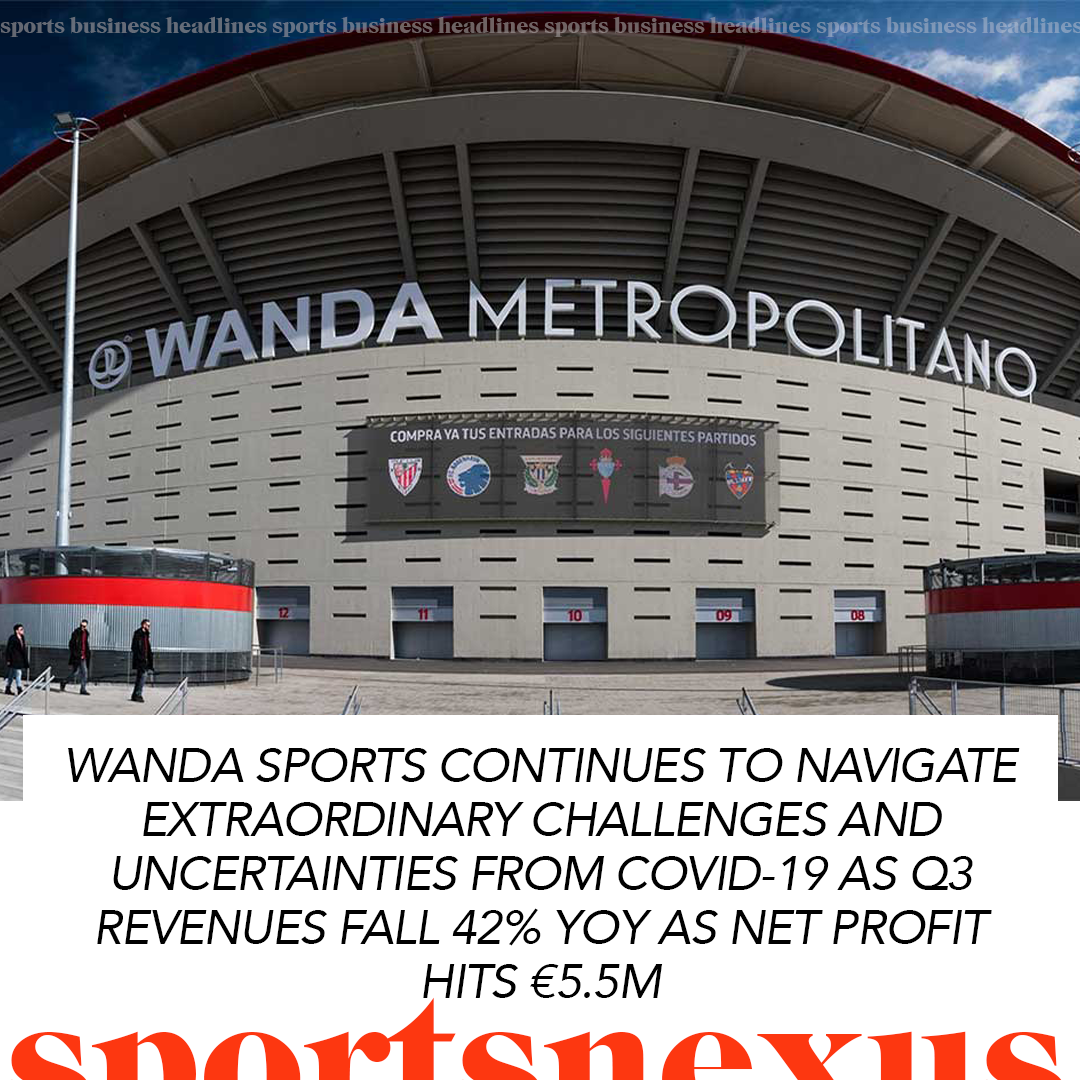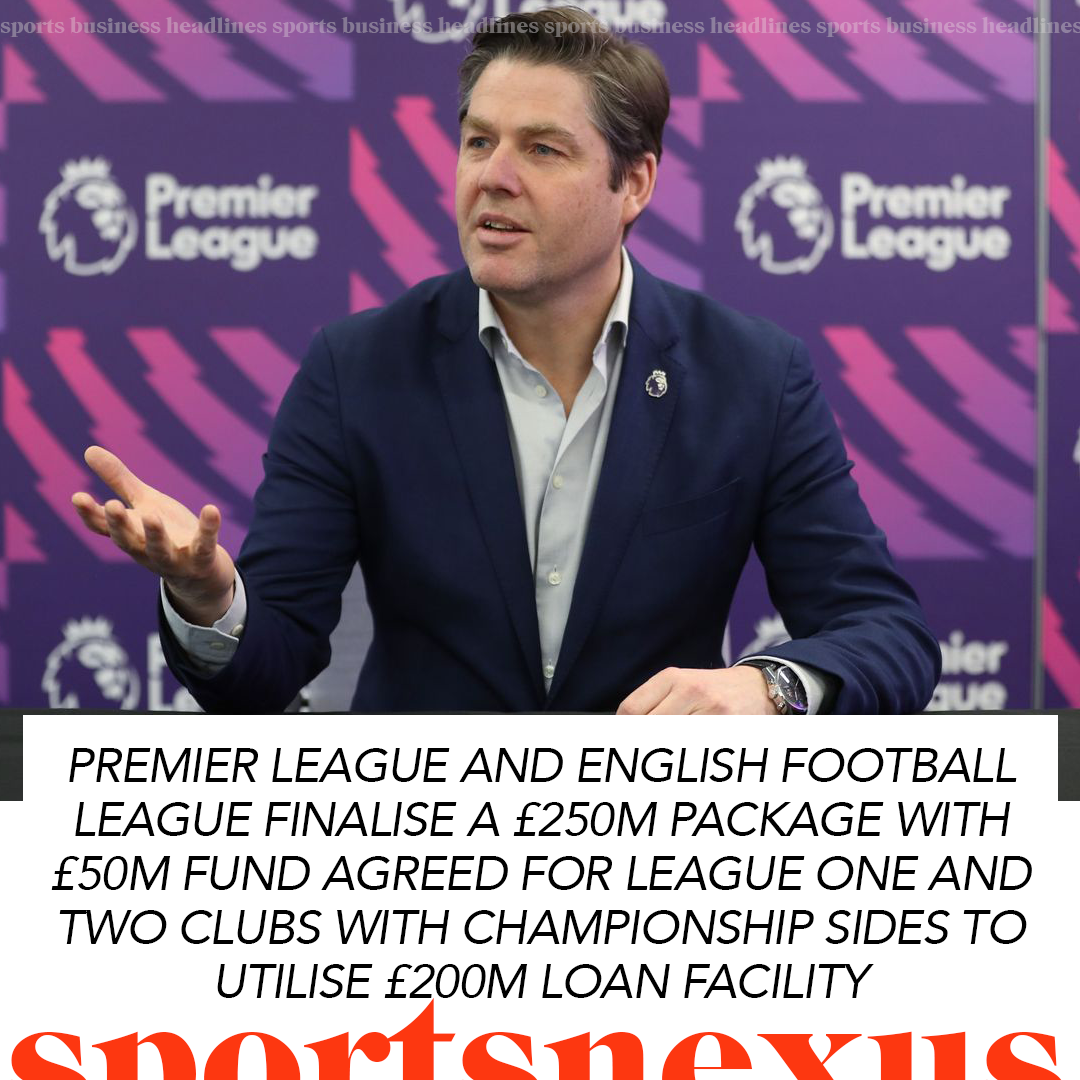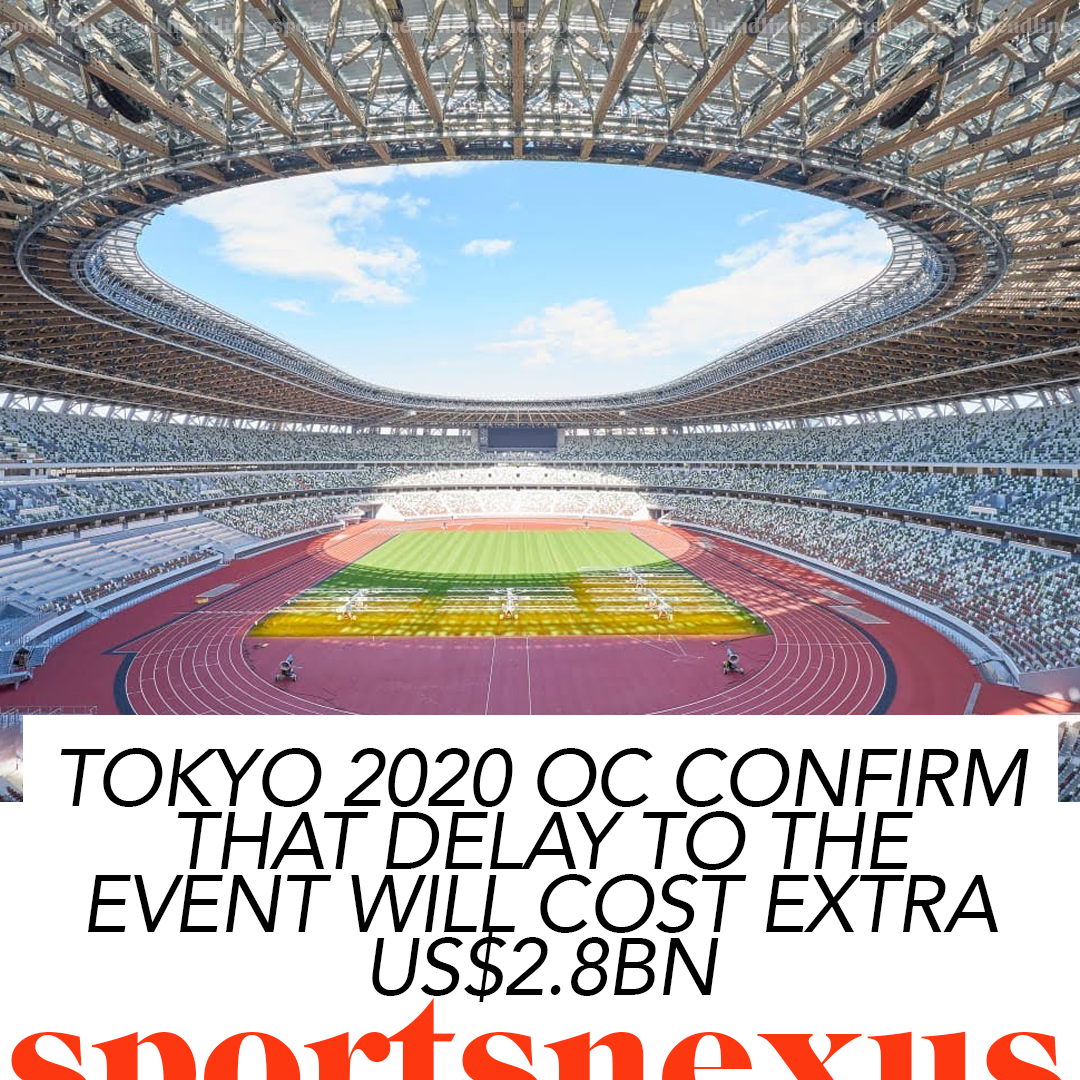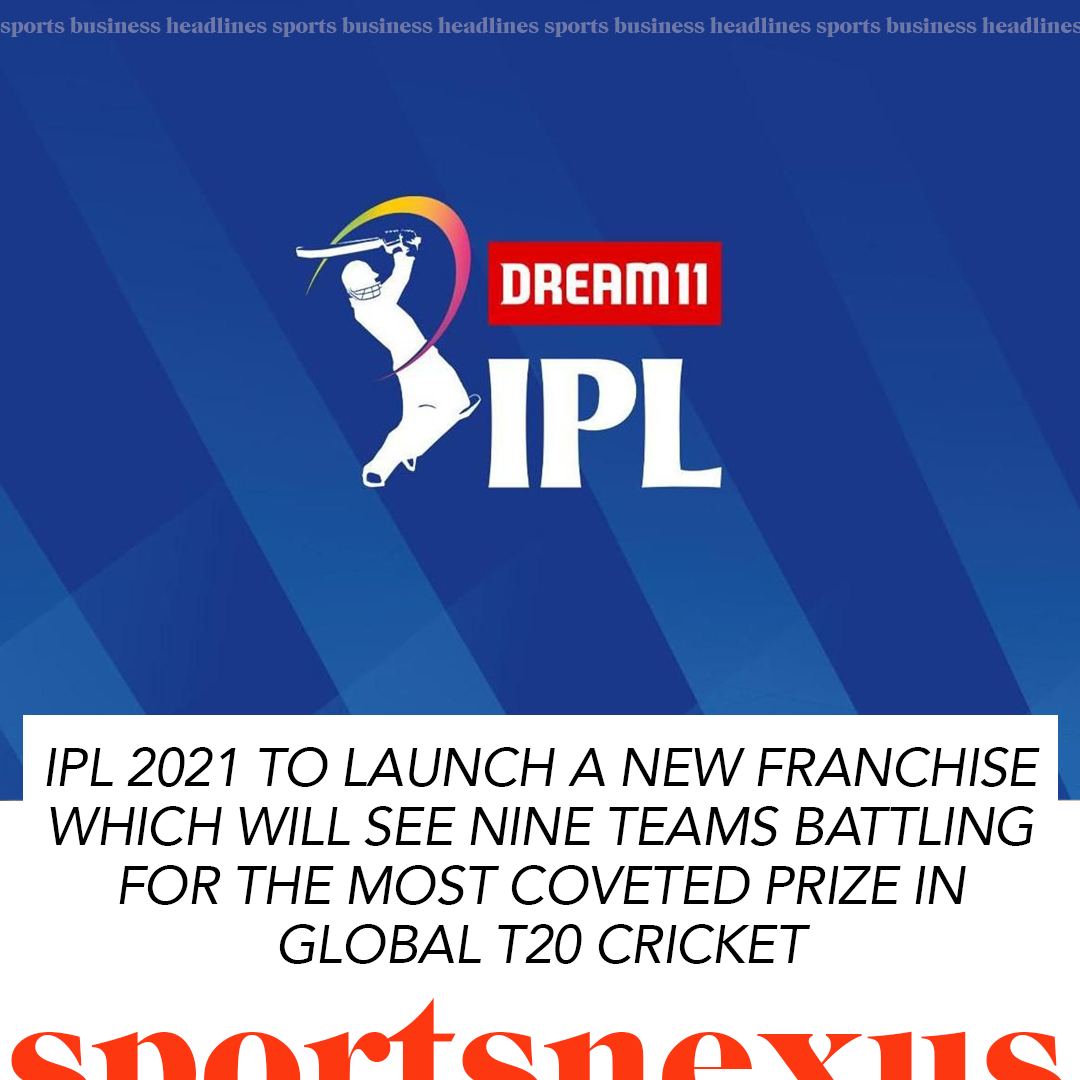 IPL 2021 to launch a new franchise which will see nine teams battling for the most coveted prize in global T20 Cricket
It is believed that BCCI is looking to add a new franchise to the existing IPL tournament. It is believed that there has been interest from top businessmen like Adani and Goenka looking to add either an Ahmedabad or Pune franchise. According to the sources in BCCI, the board has now informed the teams that the decision in regard to the new team and Mega-Auctions will be taken by the 2nd week of Dec.
Tokyo 2020 OC confirm that delay to the event will cost extra US$2.8bn
The postponement of the Tokyo 2020 Olympic and Paralympic Games until next summer will cost an additional 294 billion yen (US$2.8 billion), the event's organising committee has confirmed.
Premier League and English Football League finalise a £250m package with £50m fund agreed for League One and Two clubs with Championship sides to utilise £200m loan facility
Premier League and the English Football League (EFL) have agreed a UK£250 million rescue package to protect lower-league soccer clubs from going under amid the coronavirus pandemic.
Wanda Sports continues to navigate "extraordinary challenges and uncertainties" from Covid-19 as Q3 revenues fall 42% YoY as net profit hits €5.5m
Wanda Sports Group has seen its third quarter revenues decline by 42 per cent year-over-year, but reported a net profit of €5.5 million for the period to 30th September. The company had total cash and cash equivalents of €151.7 million from continuing operations at the end of the third quarter.
DFL are looking to sell minority stake worth between €200m and €300m in Bundesliga's international media rights
More than 20 private equity firms are interested in investing €300 million in the Bundesliga's international media rights, according to the Financial Times (FT). It was earlier reported that Advent International, BC Partners, Bain Capital, CVC Capital Partners, General Atlantic and KKR & Co had shown initial interest in acquiring a minority stake in Bundesliga International.