The nexus between Sports and

Business.

Fans.

Life.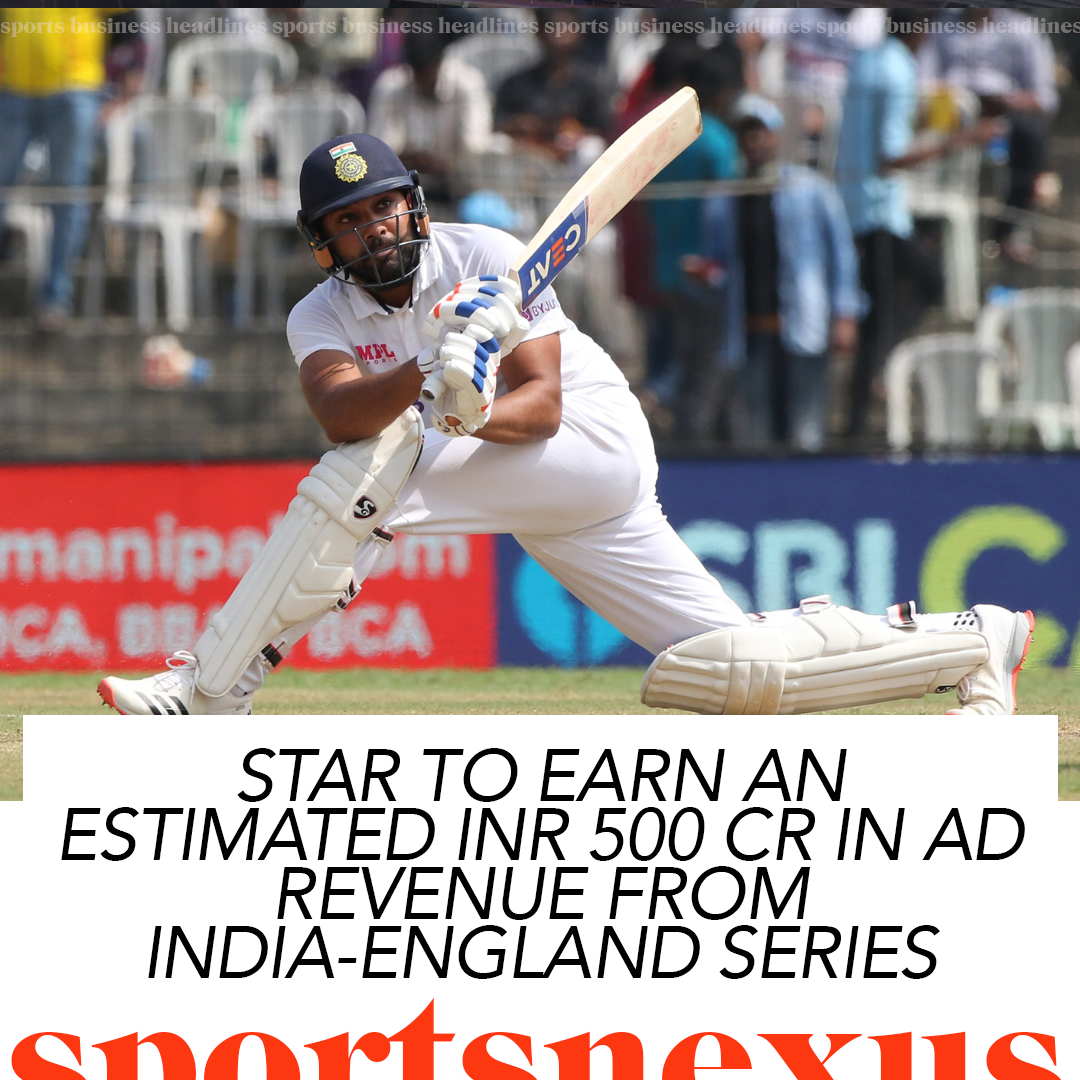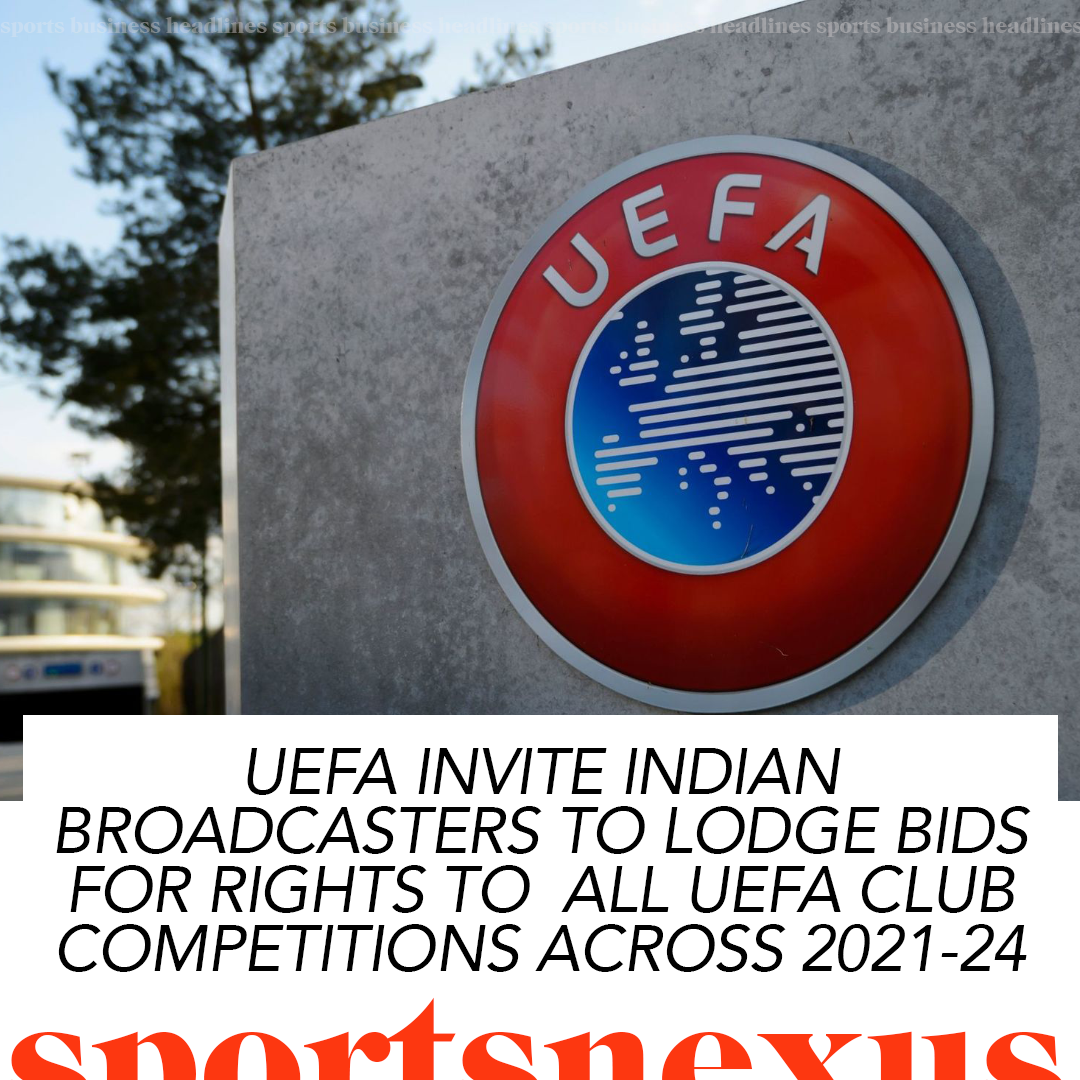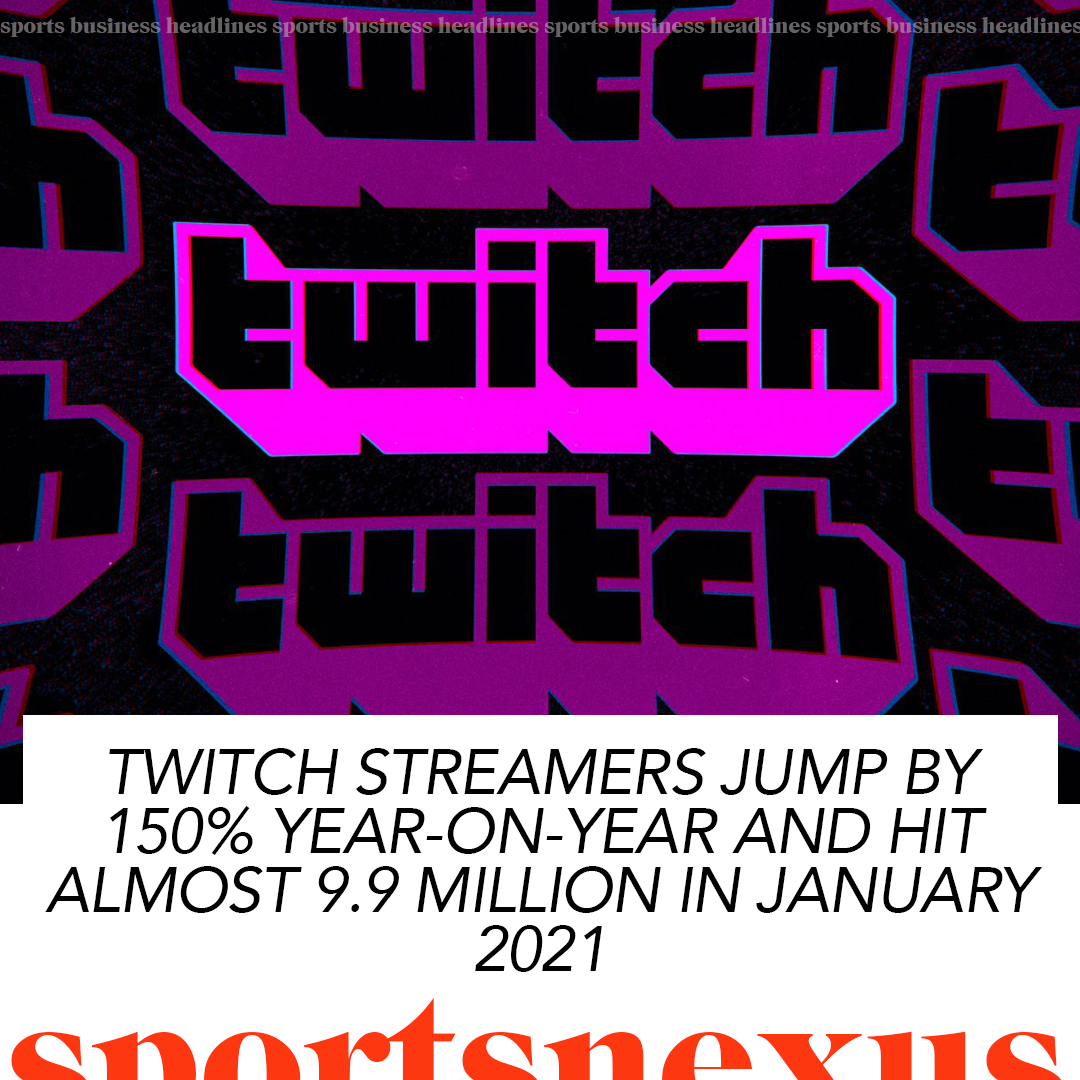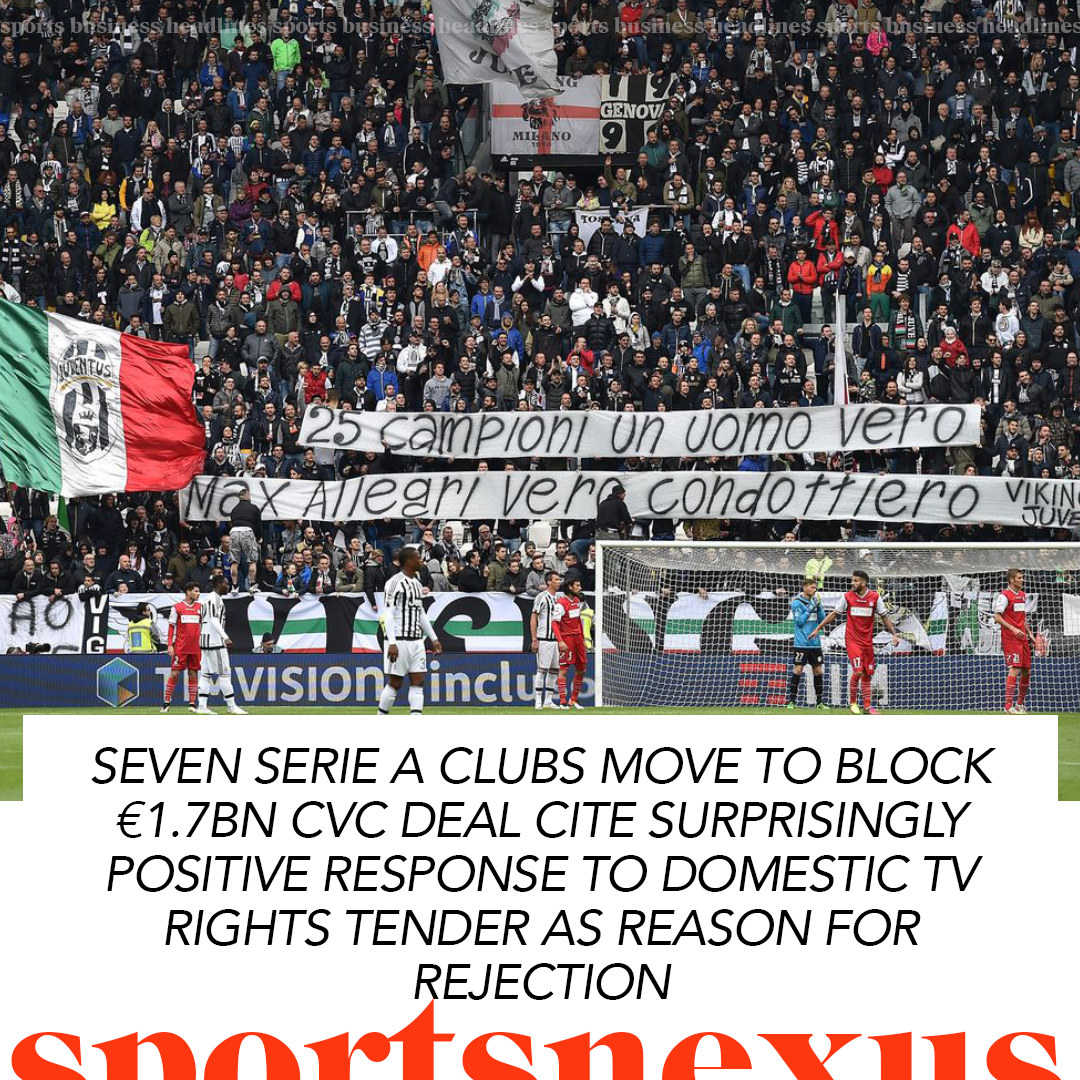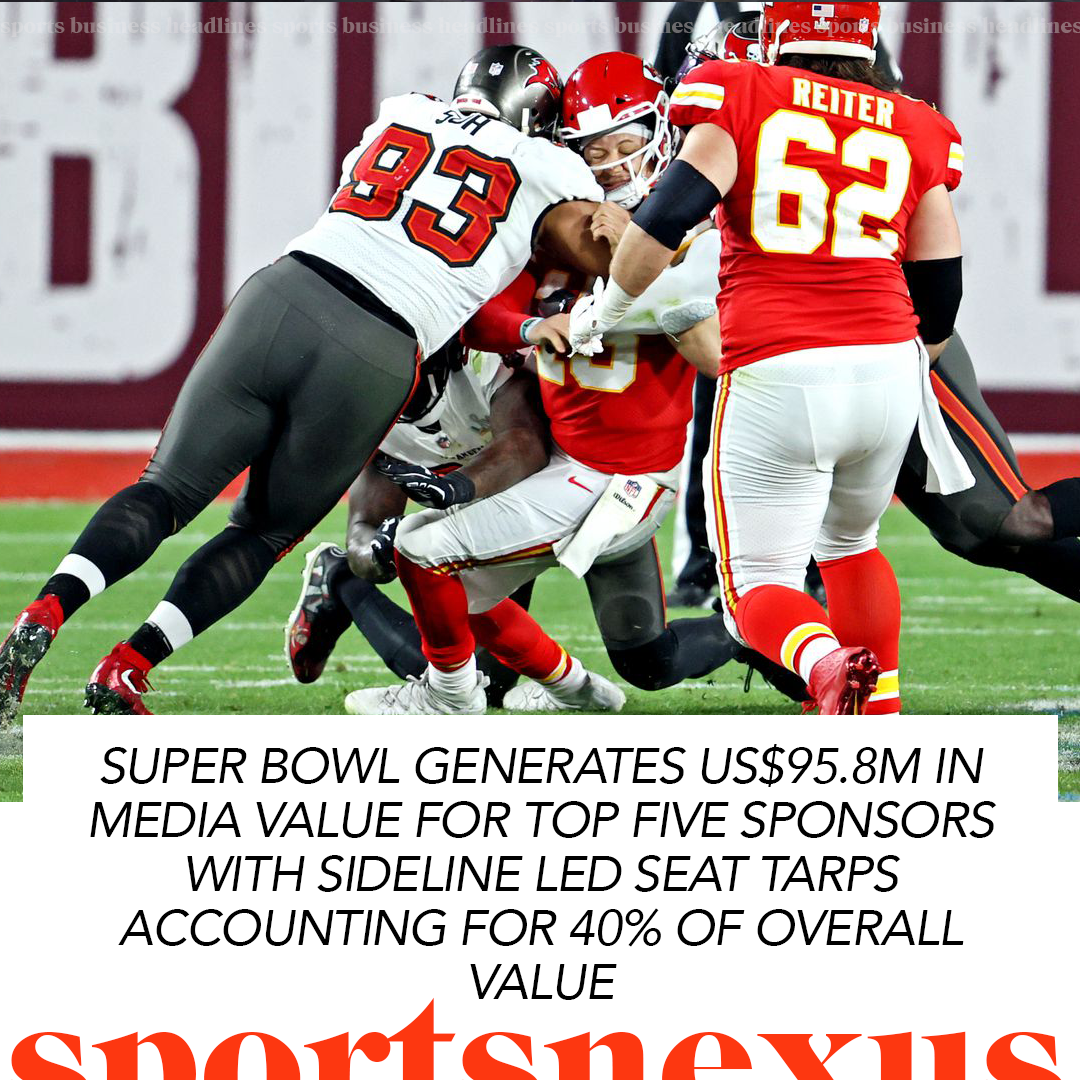 Star to earn an estimated INR 500 cr in ad revenue from India-England series
Following the successful Australia tour, Live Mint reports that according to media buyers' estimates, official broadcaster Star India is expected to rake in INR 500 crore in ad revenues from television and Disney+Hotstar, the network's over-the-top video streaming platform. Star is selling 10-second ad slots for Rs7-8 lakh. So far, it has sold 80% of ODI and T20 inventory, besides 70% of Test match slots.
UEFA invite Indian broadcasters to lodge bids for rights to all UEFA Club competitions across 2021-24
The Team Marketing agency has issued concurrent invitations to submit offers (ISOs) for the top-tier Uefa Champions League (and Uefa Super Cup), and the Europa League and Europa Conference League with rights to the second-tier and new third-tier competition packaged together. The exclusive rights to the Champions League and Europa League are currently held by pay-television broadcaster Sony Pictures Networks across the Indian subcontinent.
Twitch streamers jumped by 150% year-on-year and hit almost 9.9 million in January 2021
Global streaming service Twitch has seen a surge in the number of users over the past year, with 2.1 million average viewers in 2020 who watched more than 1 trillion minutes combined.
Seven Serie A clubs move to block €1.7bn CVC deal cite surprisingly positive response to domestic TV rights tender as reason for rejection
Serie A's US$2 billion private equity deal with CVC, Advent and FSI could be about to collapse as seven of Italian soccer's most powerful top-flight clubs including Juventus, Inter Milan and Lazio are set to block the investment, according to Reuters. With 14 of the 20 Serie A clubs required to approve the investment, a rejection by seven of those would be enough to halt it.
Super Bowl generates US$95.8m in media value for top five sponsors with sideline LED seat tarps accounting for 40% of overall value
The top five most visible sponsors during the national broadcast of Super Bowl LV received some US$95.8 million in media value.
Here are the media values for the top five sponsors:
Pepsi – US$31.6m
Verizon – US$26.5m
Gatorade – US$20.6m
DraftKings – US$11.1m
Bud Light – US$6m
---