The nexus between Sports and

Business.

Fans.

Life.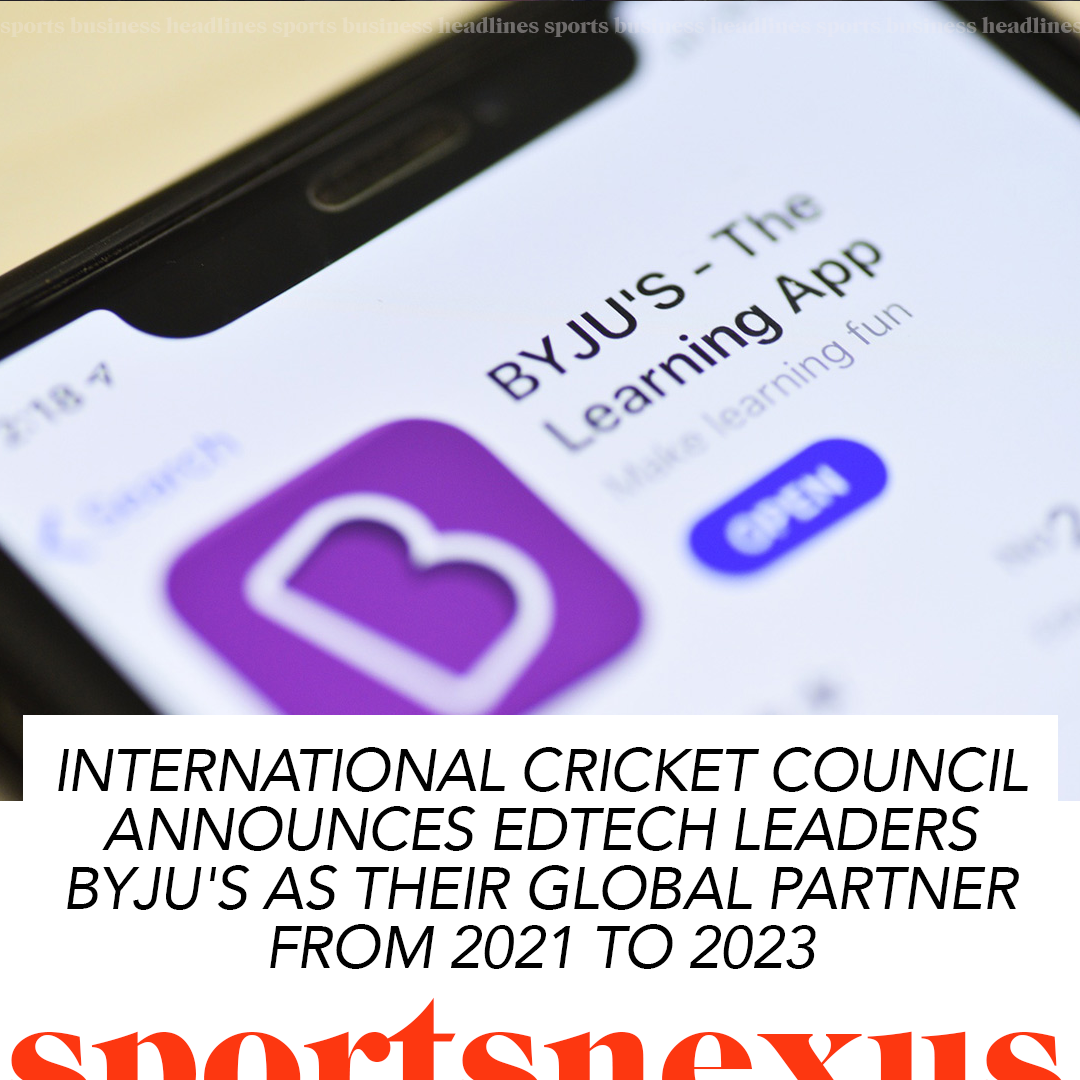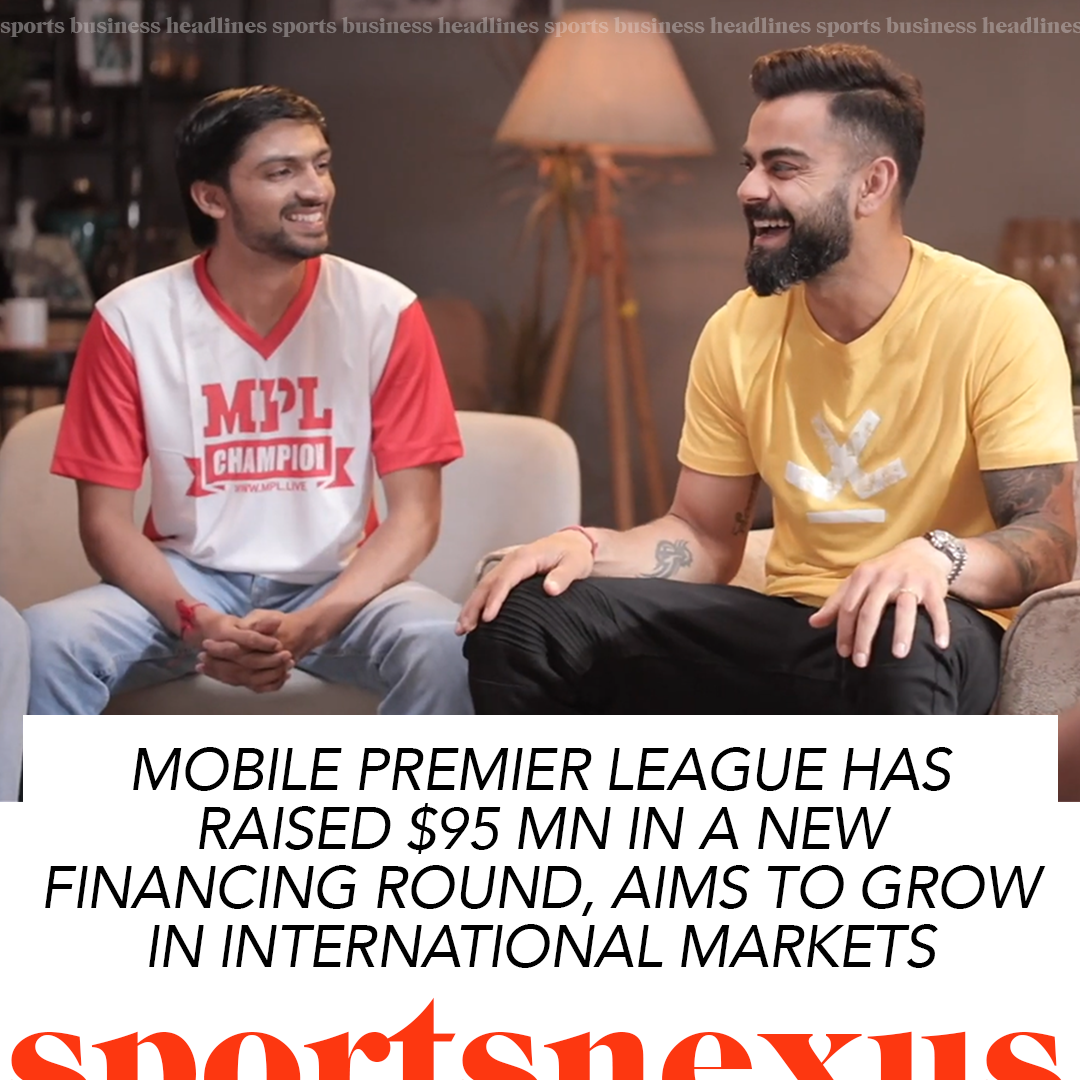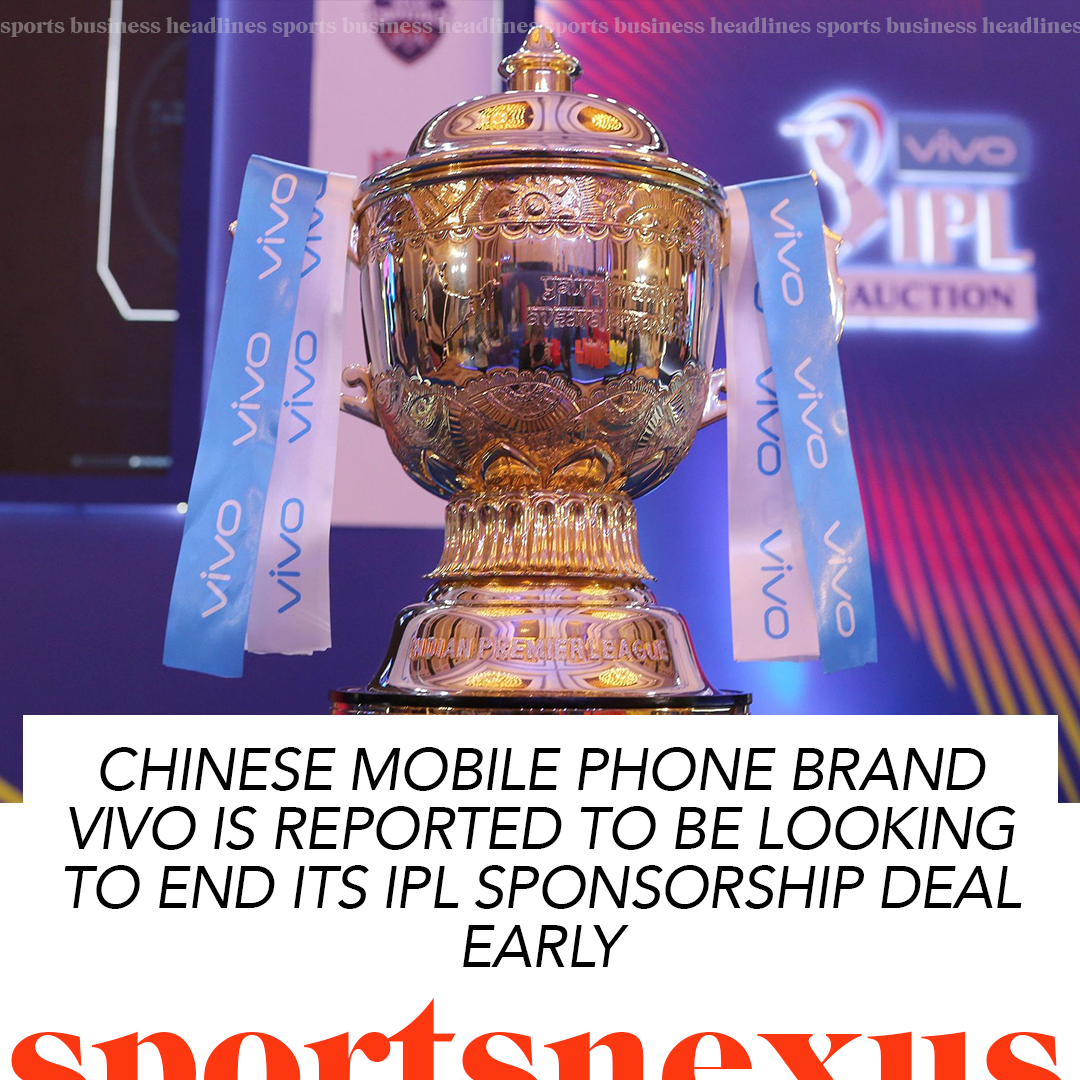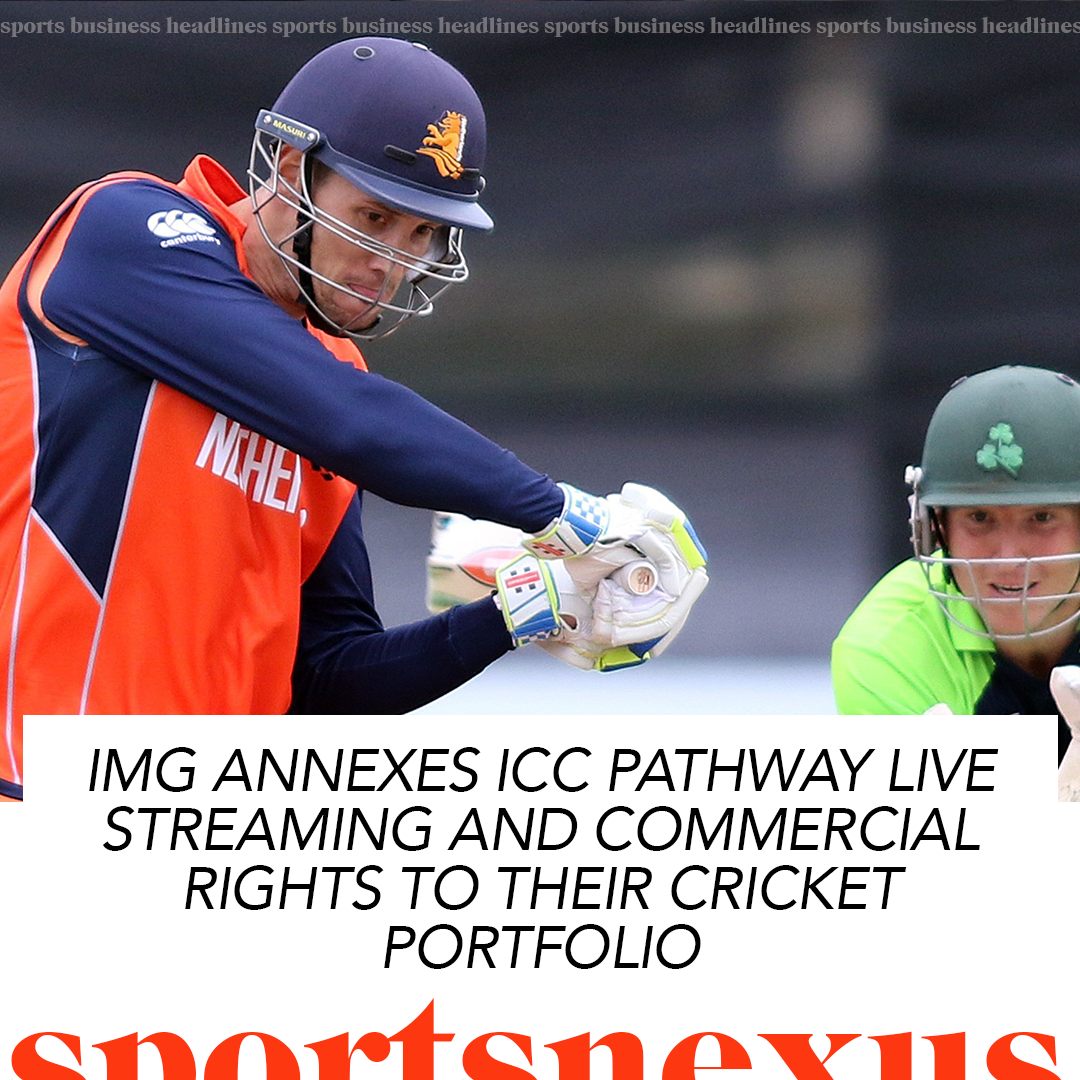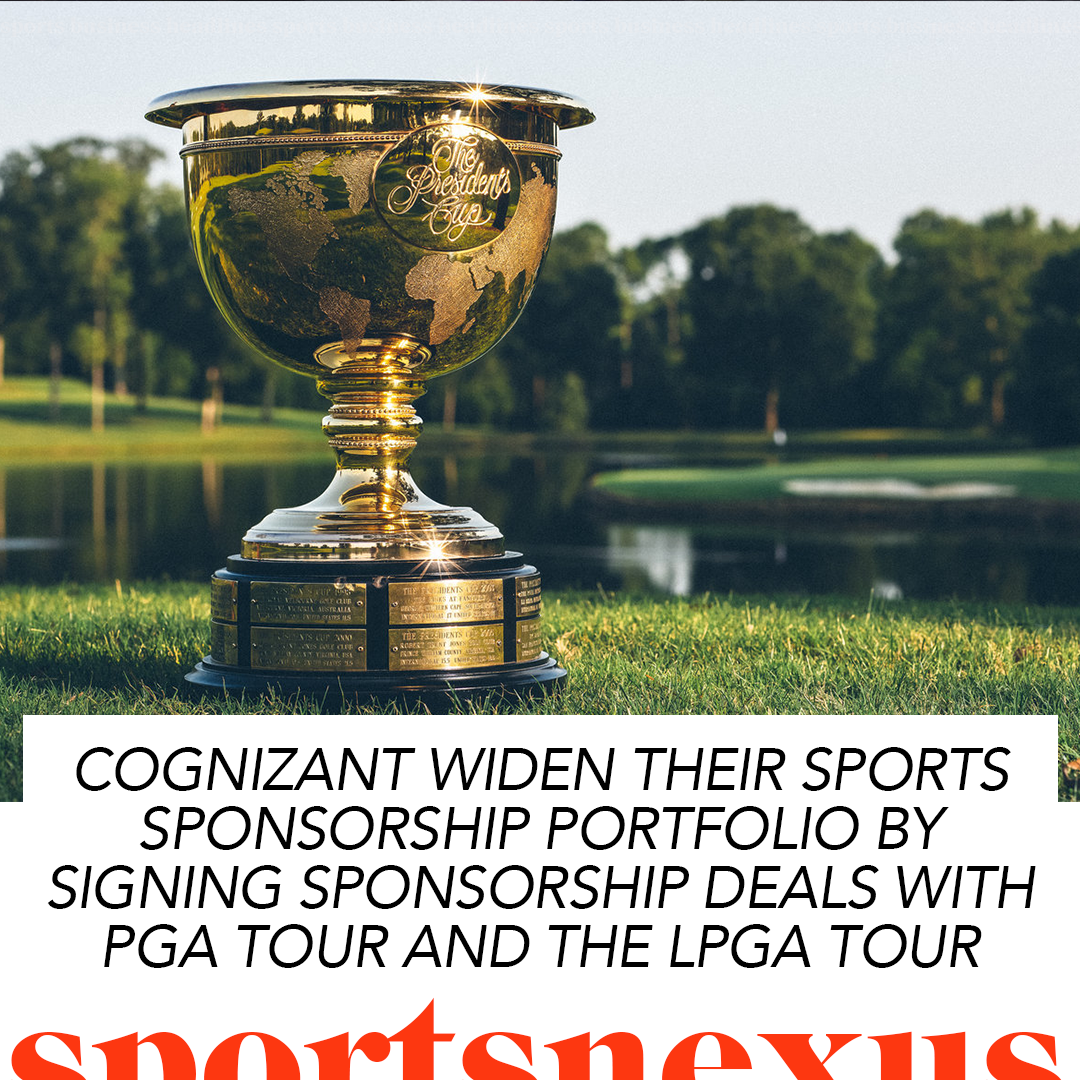 The International Cricket Council announces edtech leaders BYJU'S as their global partner from 2021 to 2023
The three-year agreement will see BYJU'S partner all ICC events over the period, including the forthcoming T20 World Cup in India and the Women's World Cup in New Zealand. As a global partner, BYJU'S will have extensive in-venue, broadcast and digital rights across all ICC events, ICC stated in a media release.
Mobile Premier League has raised $95 mn in a new financing round, aims to grow in international markets
The new $95 mn round, a Series D, was led by Composite Capital and Moore Strategic Ventures and gave the Indian startup a post-money valuation of $945 mn, it said. Base Partners, RTP Global, Go-Ventures, Telstra Ventures, Founders Circle and Play Ventures also participated in the round, which brings its total to-date raise to $225.5 mn.
IMG annexes ICC Pathway live streaming and commercial rights to their Cricket portfolio
IMG has won the tender by ICC for production and distribution of live streams, along with commercial rights, to more than 500 ICC Pathway matches according to Sports Business.
The availability of broadcast coverage for the vast output of 'Pathway' matches will serve as a boost to the ICC's 'Associate' member federations within global cricket's second tier. Events that fall under the ICC Pathway umbrella include regional qualifying matches for both the men's and women's T20 World Cups, the Cricket World Cup League 2 and Challenge Leagues (which serve as qualifying events for the Cricket World Cup) and qualifying matches for the Women's Cricket World Cup.
IMG will be tasked with the production of live streams with English-language commentary, the creation of a basic statistical graphics package and data feed, plus the distribution of the live streams globally. It is likely that IMG will appoint an external production company (or companies) for the host broadcast role.
Cognizant widen their sports sponsorship portfolio by signing sponsorship deals with PGA Tour and the LPGA Tour
Cognizant acquires the naming rights to the LPGA Tour's Founders Cup, whilst also becoming a Global Partner of the Presidents Cup, the men's teams competition.
The latter of the two deals will run until 2026, covering the next three Presidents Cup matches. Its activation will include on-site brand visibility, as well as on the tournament broadcast.
There will also be a focus on hospitality assets, with Cognizant hosting client entertainment experiences at PGA Tour events.
Vivo is reported to be looking to end its IPL sponsorship deal early
The Chinese mobile phone maker withdrew as title sponsor of the 2020 IPL in August, citing the coronavirus pandemic, however, the withdrawal occurred amid a time of political tensions between China and India. Vivo's deal is reported to be worth Rs4.4bn ($60m/€49.8m) per year, the biggest sponsorship in Indian sport, and was to run from 2018 to 2022.
---