The nexus between Sports and

Business.

Fans.

Life.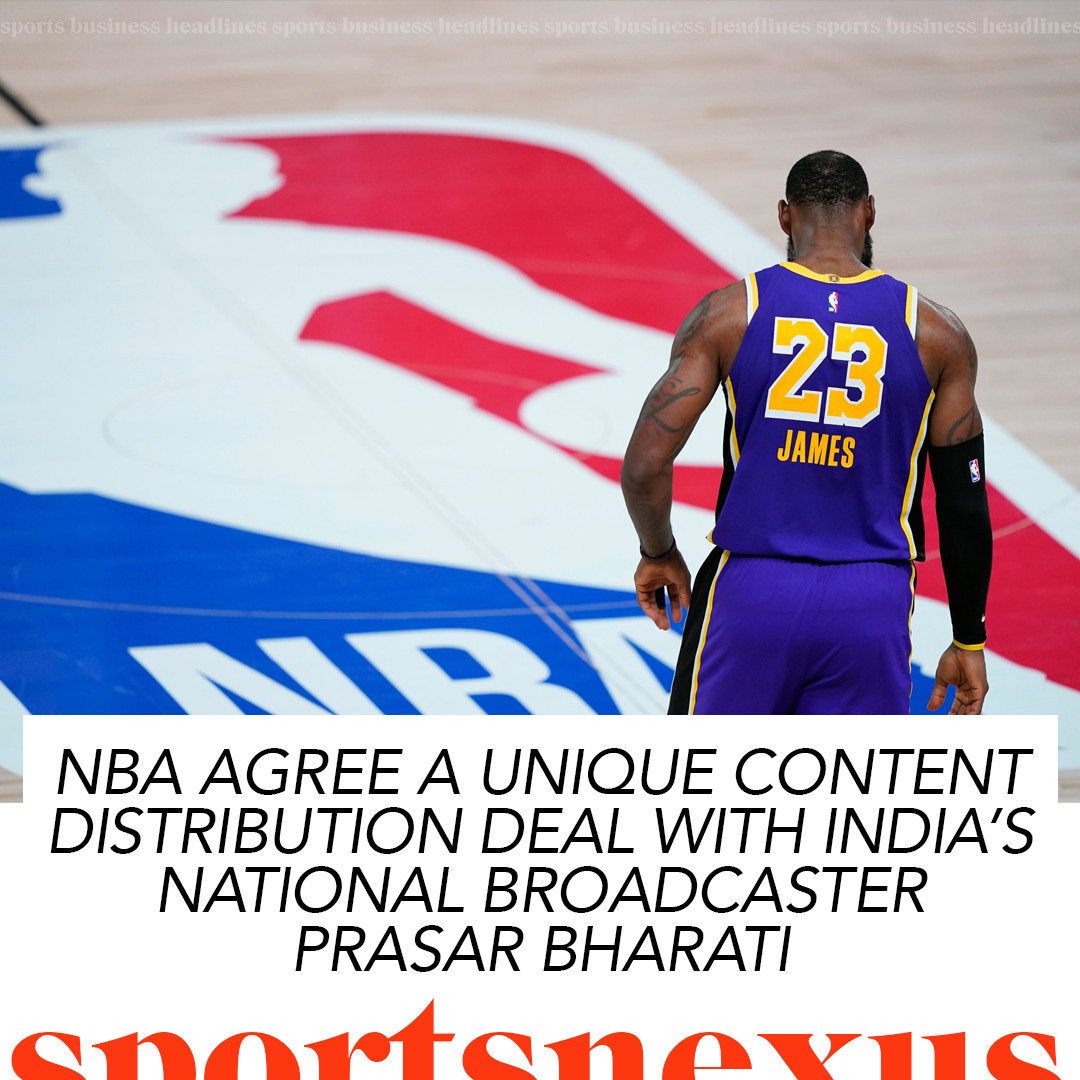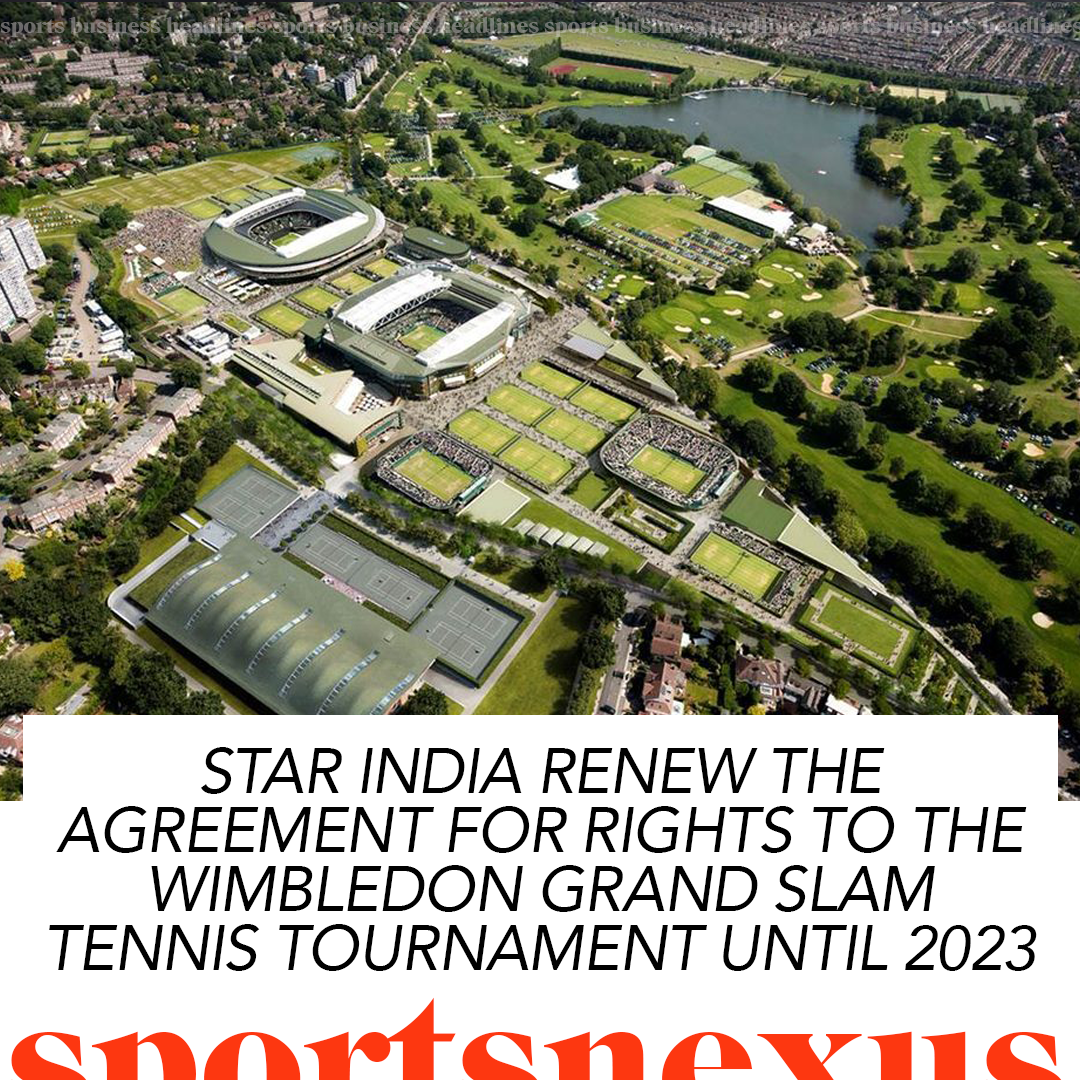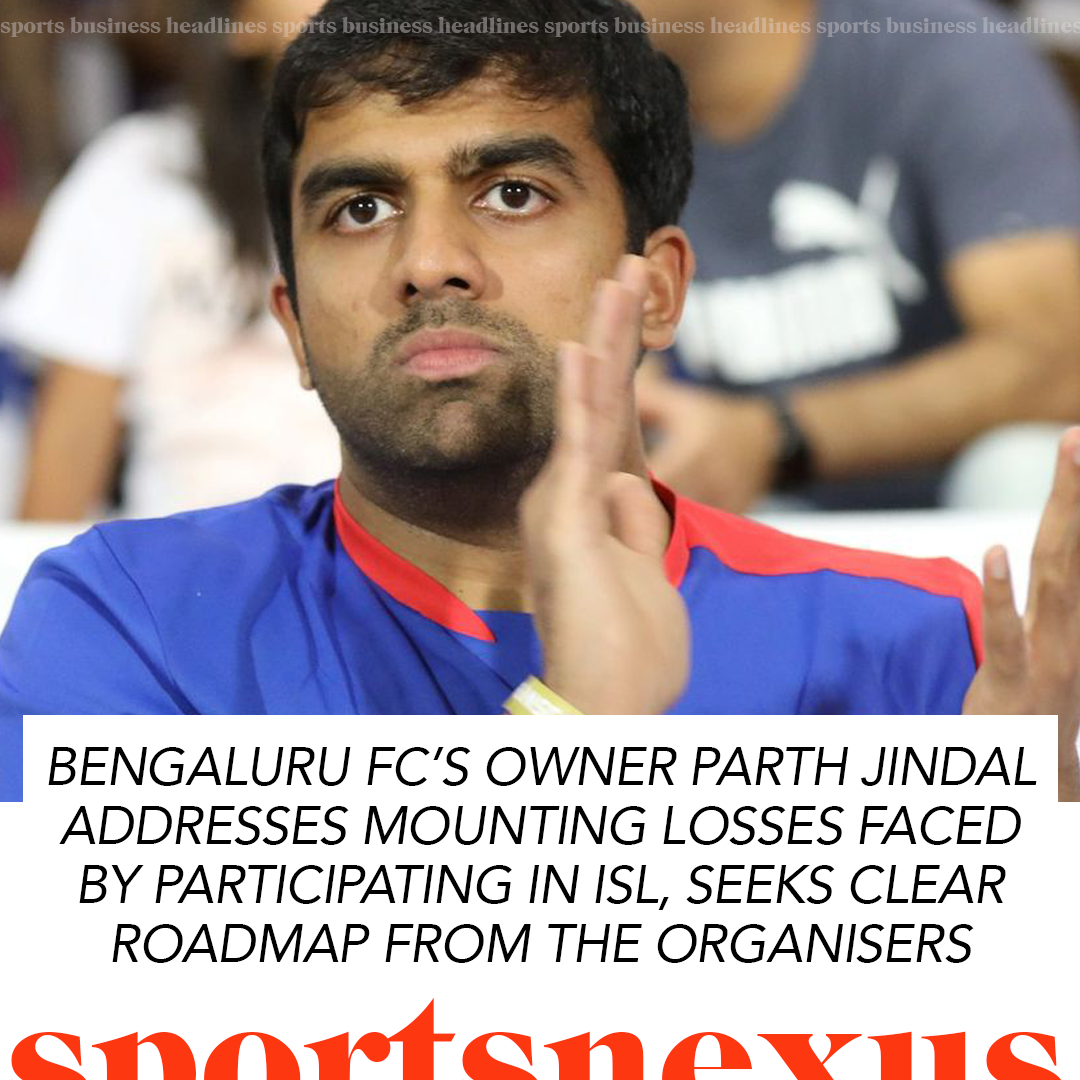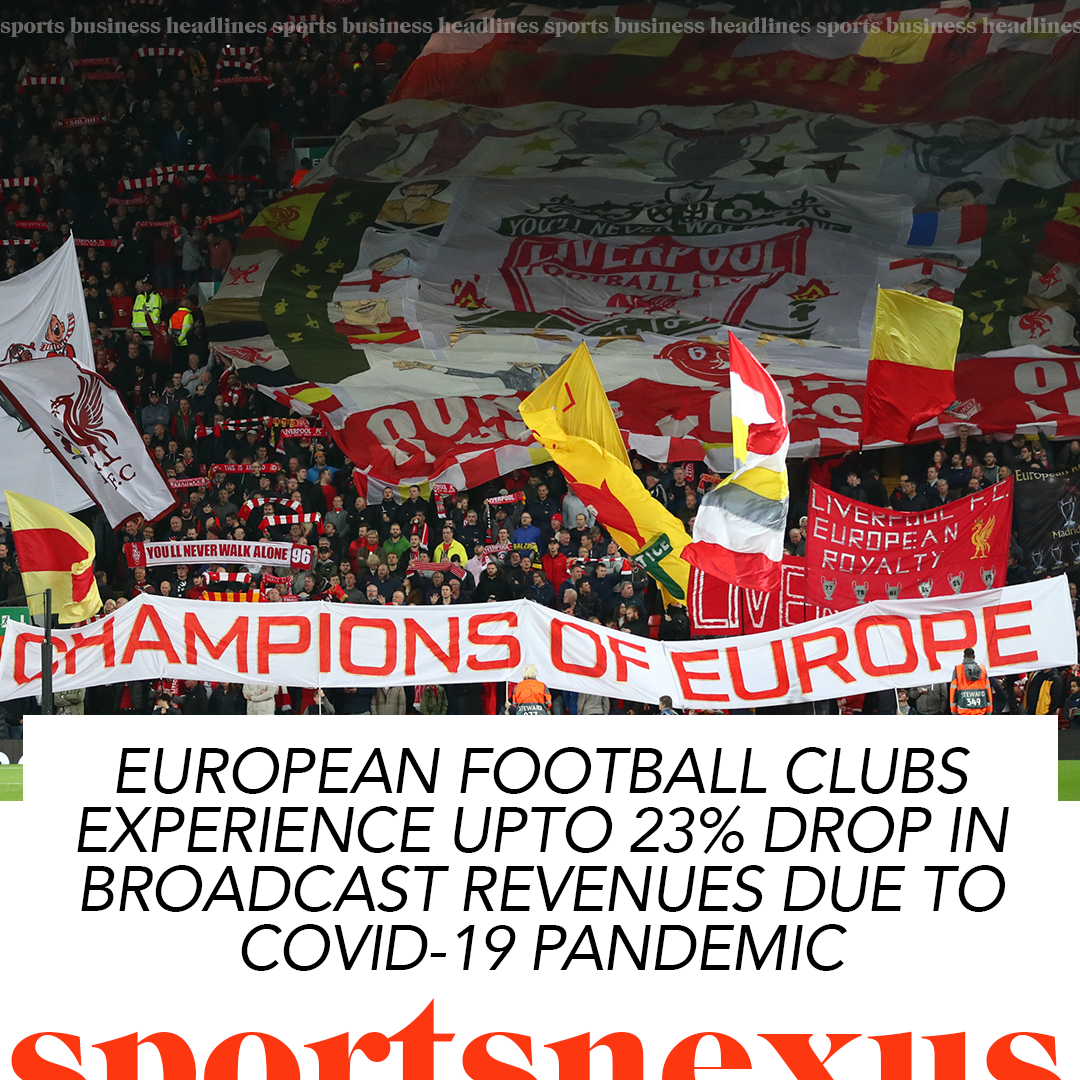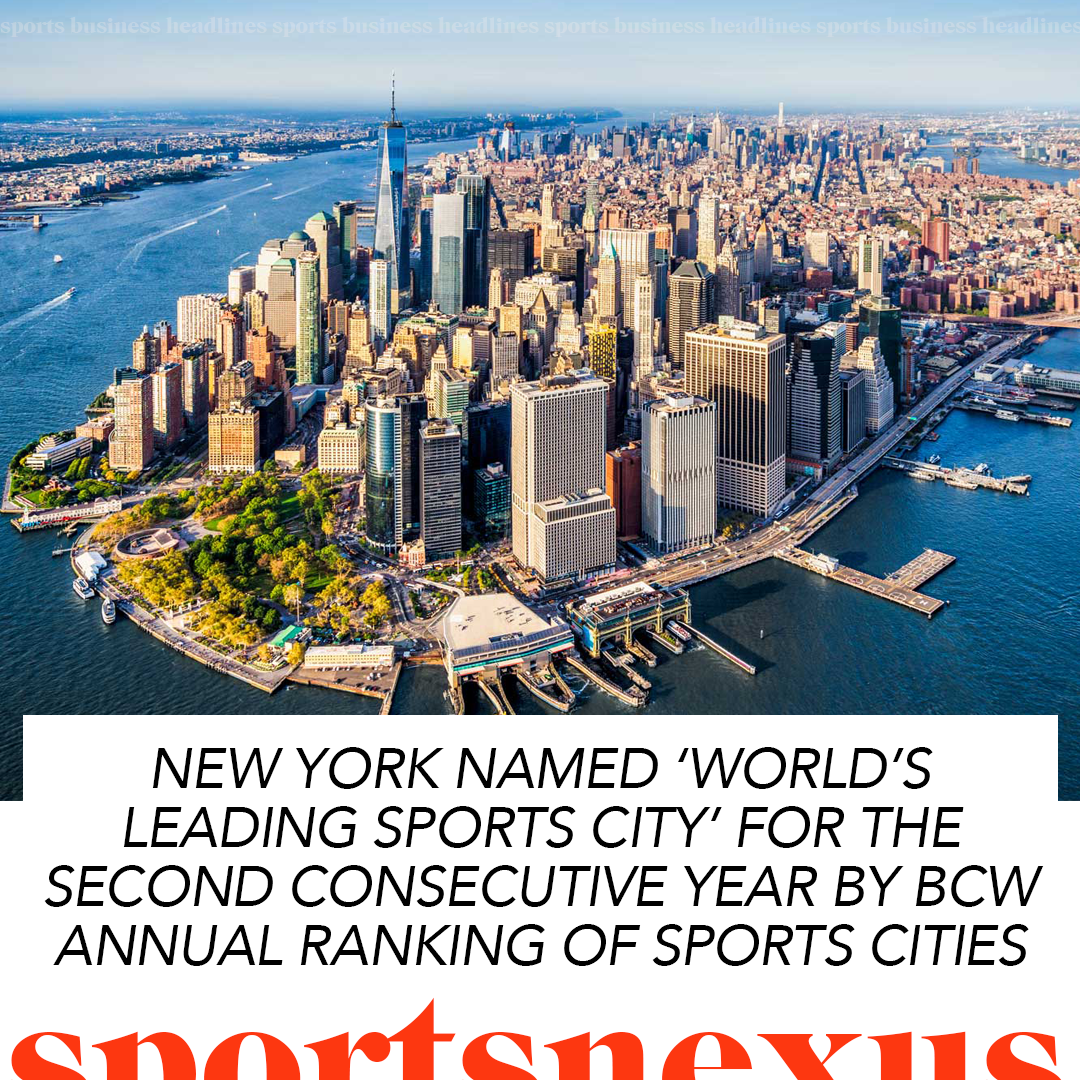 NBA agree a unique content distribution deal with India's national broadcaster Prasar Bharati
The NBA has agreed a deal with Indian public-service broadcaster Prasar Bharati for rights to show classic content, documentaries, game highlights and public service announcements.
The content will be shown on Prasar Bharati's sports television channel Doordarshan Sports and its YouTube channel Prasar Bharati Sports. It includes the Hardwood Classics and Marquee Matchups series, as well as NBA championship videos and NBA TV specials.
The NBA does not currently have a media-rights partner for live matches in India, and the Prasar Bharati deal will provide important exposure in a market that the league has earmarked as being of high potential. Live NBA coverage of the 2020-21 season is currently only available via the NBA League Pass subscription product.
Star India renew the agreement for rights to the Wimbledon grand slam tennis tournament until 2023
Star India's deal with the All England Lawn Tennis Club (AELTC) extends the broadcaster's long-running support for the competition, which stretches back over a decade. The deal has been signed ahead of this year's tournament, which runs from June 28 to July 11. Star India will showcase the competition on its regular network and via its Disney Plus Hotstar VIP OTT streaming service.
Bengaluru FC's owner Parth Jindal addresses mounting losses faced to participate in ISL, seeks clear roadmap from the organisers
The owner of Indian Super League franchise Bengaluru FC Parth Jindal has written a letter to Nita Ambani, founder of Football Sports Development Limited, the organisation that operates football's Indian Super League, saying that he wants league organisers to map out a clear path to commercial sustainability.
It is believed that Parth said his club was losing over Rs 25 crore each season and that "losses have increased dramatically". He also questioned if there was a path to long-term sustainability for India's top-tier football league.
New York named 'world's leading sports city' for the second consecutive year by BCW annual ranking of Sports Cities
New York took the top honours by beating London and Los Angeles into second and third place respectively in Burson Cohn & Wolfe's (BCW) annual 'Ranking of Sports Cities'. Barcelona – appearing in the top five of the list for the first time – came fourth, while Paris ranked fifth.
The rankings are based on 'quantitative digital footprint research' which measures how often a city is associated with sport. The event hosting consultancy also canvasses the views of International Federations (IFs) and media organisations to arrive at the results.
The top 25 ranked cities were as follows:
1 New York (USA)
2 London (GBR)
3 Los Angeles (USA)
4 Barcelona (ESP)
5 Paris (FRA)
6 Lausanne (SUI)
7 Manchester (GBR)
8 Munich (GER)
9 Tokyo (JPN)
10 Madrid (ESP)
11 Melbourne (AUS)
12 Berlin (GER)
13 Chicago (USA)
14 Beijing (CHN)
15 Milan (ITA)
16 Sydney (AUS)
17 Vancouver (CAN)
18 Budapest (HUN)
19 Boston (USA)
20 Toronto (CAN)
21 Rome (ITA)
22 Dallas (USA)
23 Dubai (UAE)
24 Montreal (CAN)
25 Atlanta (USA)
European Football clubs see 23% drop in broadcast revenues
Europe's top football clubs have taken a €1.1 billion decrease in revenues, according to the latest Deloitte Football Money League report. The 12% decline on the prior season is attributed to a €937m (23%) drop in broadcast revenue, primarily due to the deferral of broadcast revenues to the financial year ending in 2020 and broadcaster rebates related to the disrupted 2019/20 season.
There was also a decline in matchday revenues, largely in line with the number of matches that were postponed.