The nexus between Sports and

Business.

Marketing.

Technology.

Fans.

Life.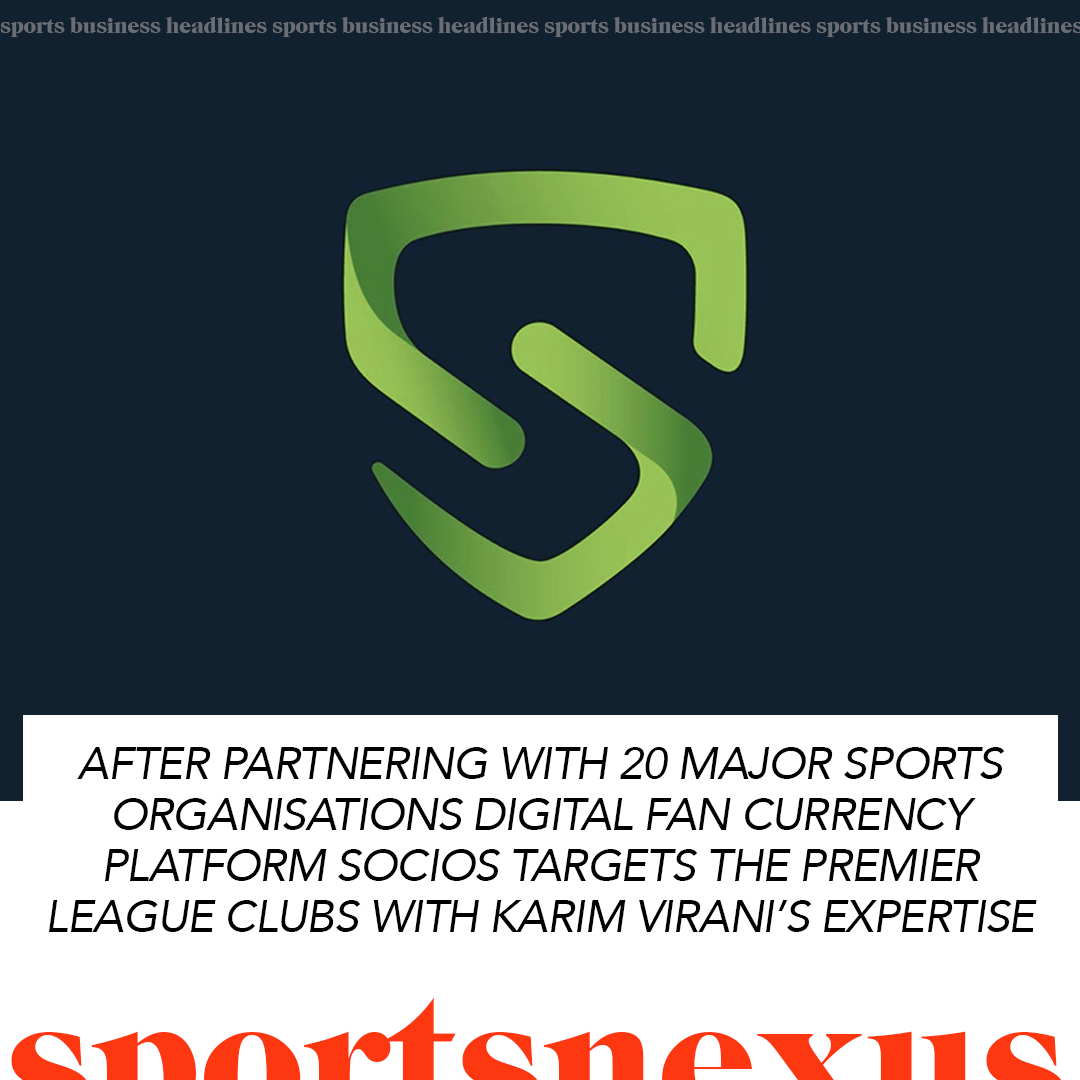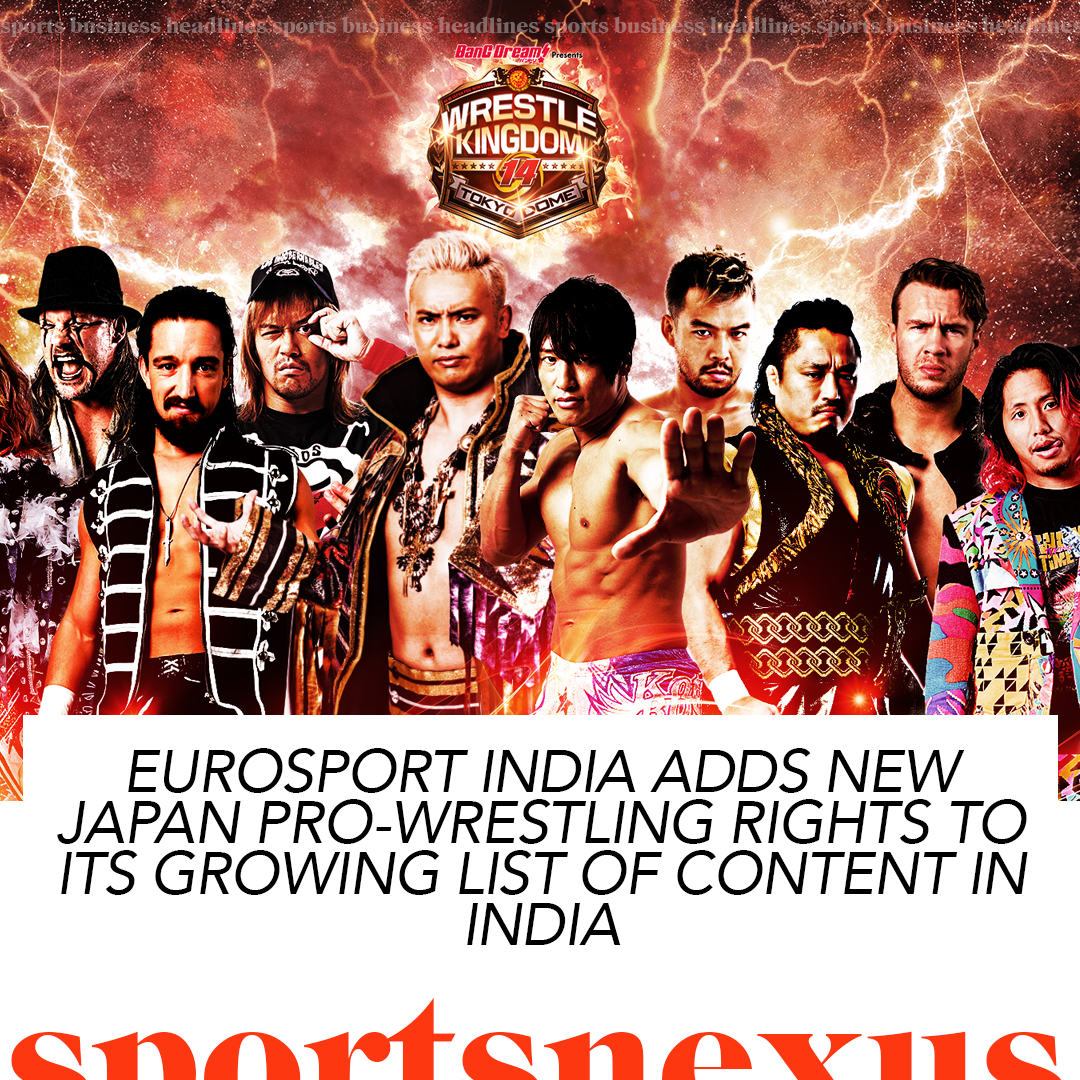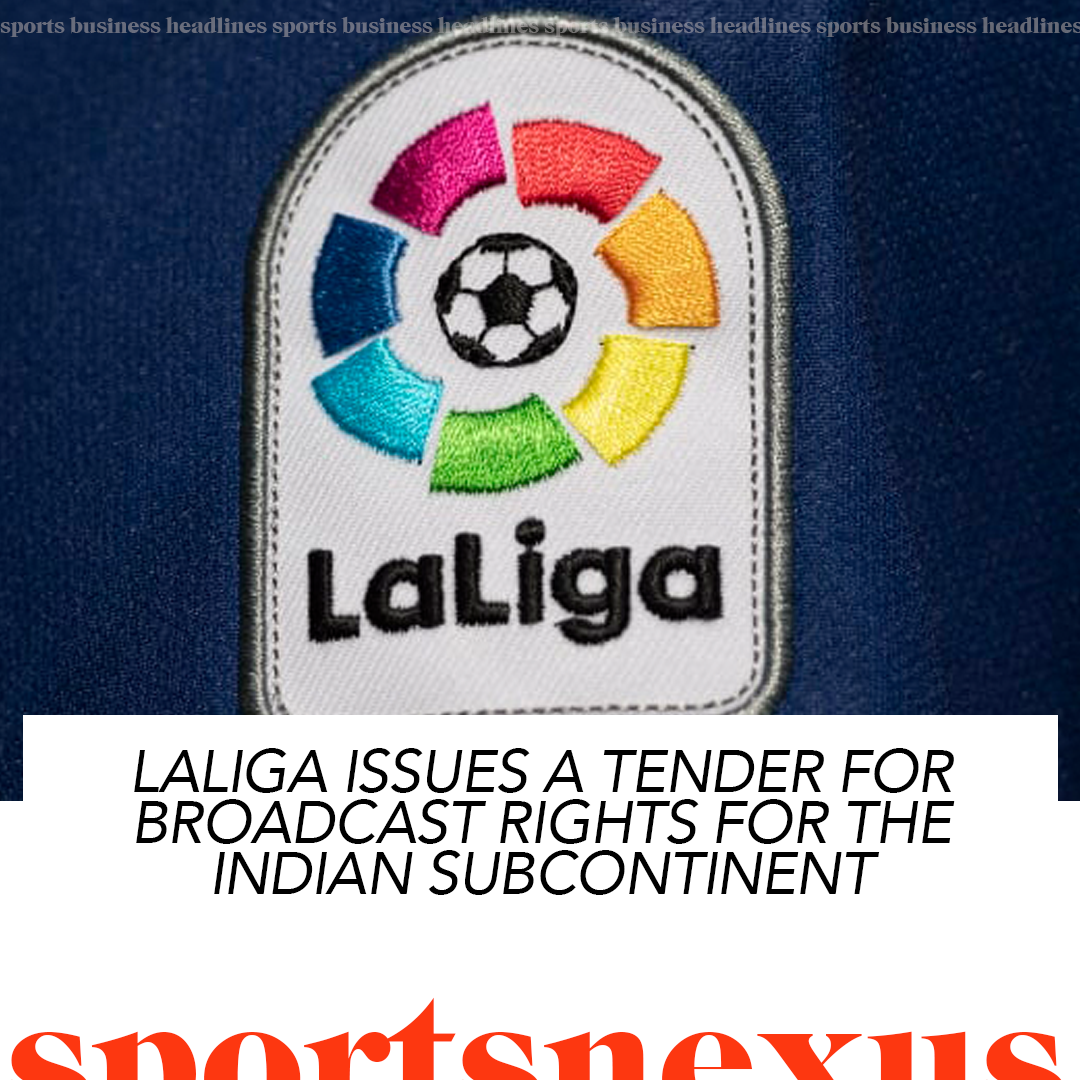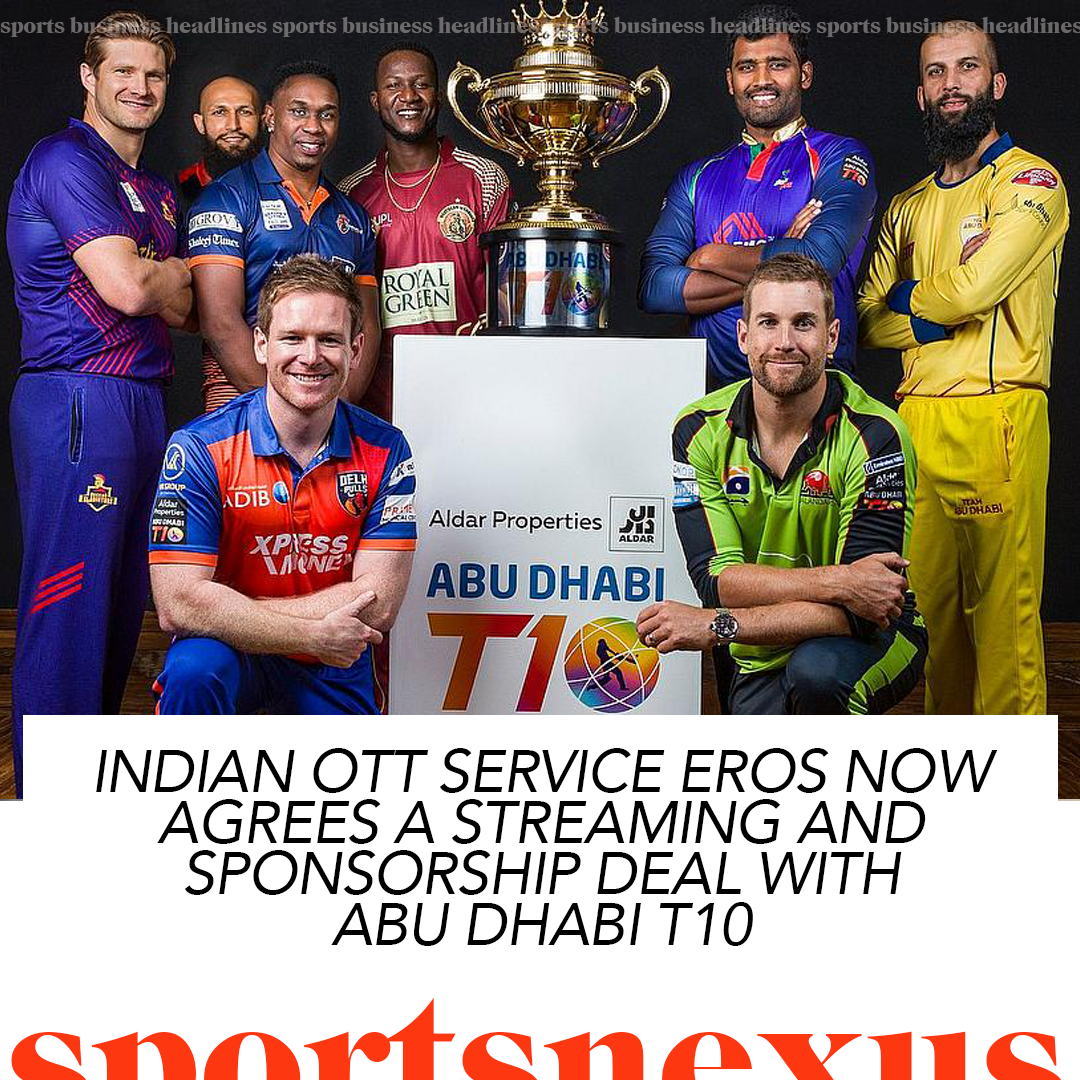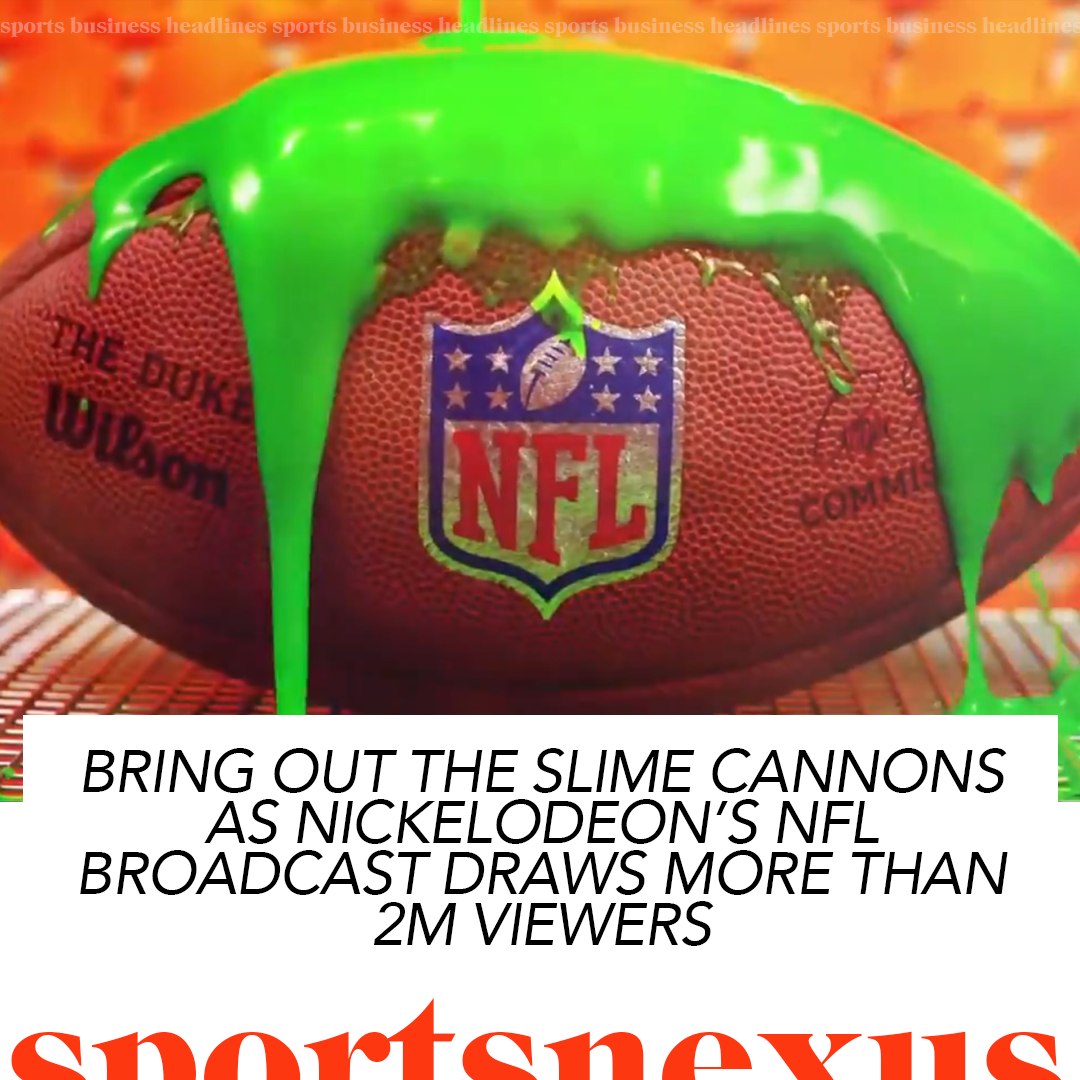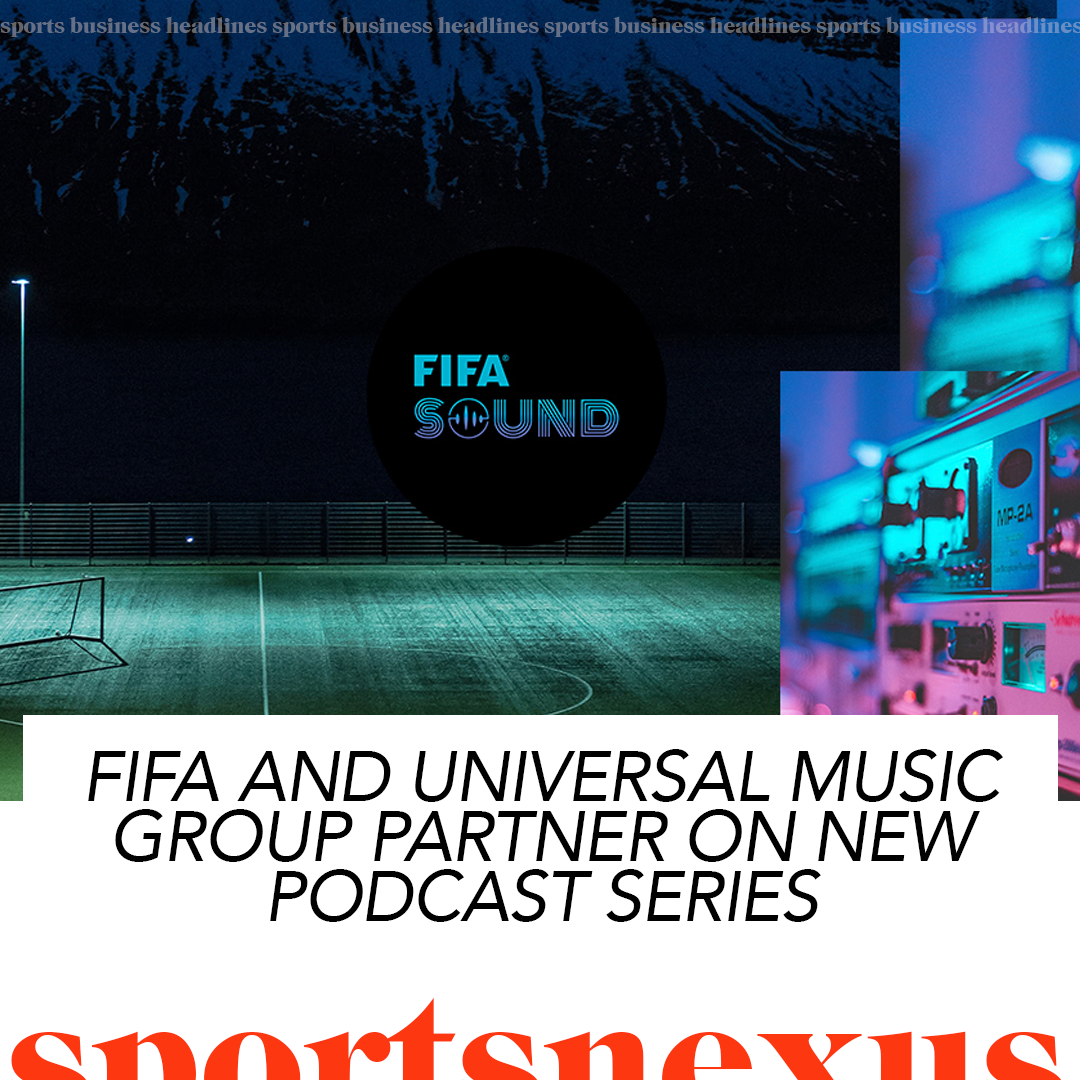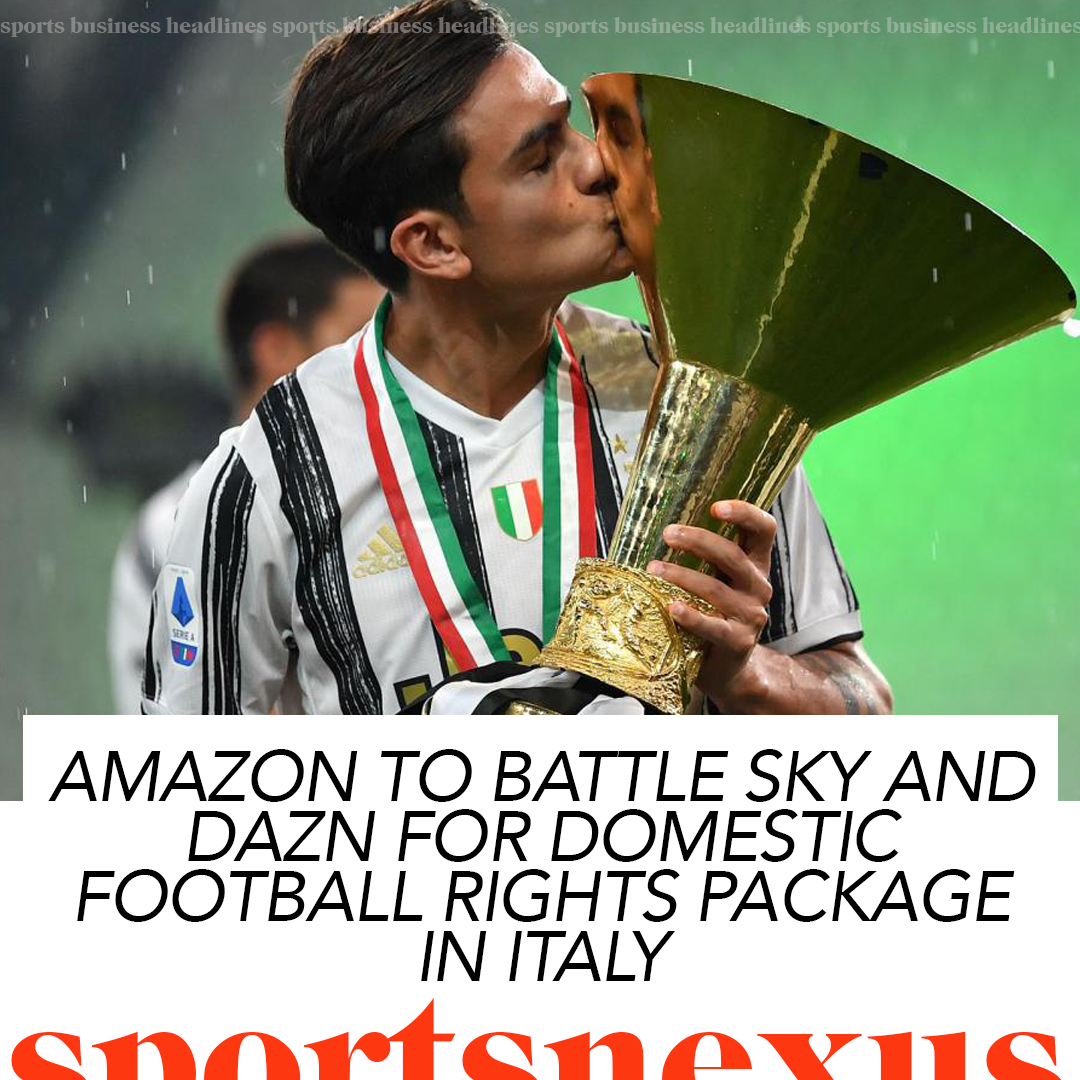 After partnering with 20 major sporting organisations, digital fan currency platform Socios targets the Premier League clubs with Karim Virani's expertise
Karim Virani, the former chief commercial officer of Premier League club West Ham United, has joined the fan engagement and rewards platform Socios.com as commercial director for the UK.
According to the brand, the UK is key to Socios.com's global expansion plans for 2021, with the company aiming to increase its roster of UK-based partners, including English Premier League clubs.
Since launching in late 2019, Socios.com has partnered with 20 major sporting organisations, including FC Barcelona, Paris Saint-Germain and Juventus.
Eurosport India adds New Japan Pro-Wrestling rights to its growing list of content in India
International sports broadcaster Eurosport has agreed on a rights deal in India with the New Japan Pro-Wrestling organisation. Eurosport's contract with the NJPW for 2020-21 will include broadcast of all its leading events, including Wrestle Kingdom, New Japan Cup, Best of Super Juniors and G1 Climax. Coverage commenced on January 9, with Eurosport to broadcast weekly episodes every Saturday and Sunday moving forward.
LaLiga issues a tender for broadcast rights for the Indian subcontinent
LaLiga's Indian subcontinent rights tender invites bids for the 2021-22 season onwards. The league is seeking a deal or deals covering between three and five seasons. The rights cover eight markets – Afghanistan, Bangladesh, Bhutan, India, Nepal, Maldives, Sri Lanka and Pakistan. The rights in Afghanistan are being offered non-exclusively.
LaLiga rights in the Indian subcontinent are currently held by Facebook, under a three-year deal covering 2018-19 to 2020-21. It was one of a series of high-profile media-rights deals by Facebook at the time that appeared to presage a global move by the platform into sports video content. The company has since changed strategy on sport and is no longer pursuing exclusive rights deals.
Indian OTT service Eros Now agrees on a streaming and sponsorship deal with Abu Dhabi T10
Eros Now has got live streaming rights covering 12 markets: Afghanistan, Australia, Bangladesh, Bhutan, Canada, Hong Kong, Indonesia, Maldives, Malaysia, Nepal, Sri Lanka and the US. Eros Now subscribers will get access to the live streams at no additional charge.
Eros has also become the title sponsor of Team Abu Dhabi, one of the eight franchise teams competing in the tournament. The teams in the tournament, including Team Abu Dhabi, are composed of mixtures of players from different nations.
Bring out the Slime cannons as Nickelodeon's NFL broadcast draws more than 2m viewers
Nickelodeon's kid-friendly broadcast of Sunday's National Football League (NFL) wild card game between the New Orleans Saints and Chicago Bears averaged 2.06 million viewers, making it the most-watched programme on the children's channel in nearly four years.
Fifa and Universal Music Group partner on new podcast series
FIFA has launched Fifa Sound, a new entertainment strategy designed to connect with soccer fans, music aficionados, players and artists.
The Eight-episode Fifa PlayOn Podcast debuted on 13th January. It will be co-hosted by chart-topping artist and One Direction band member Liam Payne, who will be joined by sports broadcaster Jaydee Dyer, and feature top soccer players and award-winning musicians.
Amazon to battle Sky and DAZN for domestic football rights package in Italy
Serie A issued its tender documents for the next rights cycle earlier this month with a deadline for bids of 26th January. Incumbent broadcasters, Comcast-owned Sky Italia and global digital sports media company DAZN, are both expected to bid as the league seeks to raise a minimum of €1.15 billion (US$1.4 billion) a season for the three-year contracts.
Should Amazon be successful it would bolster its Italian offering, which from next season will include top pick Wednesday matches from the Uefa Champions League elite European club competition.