The nexus between Sports and

Business.

Marketing.

Technology.

Fans.

Life.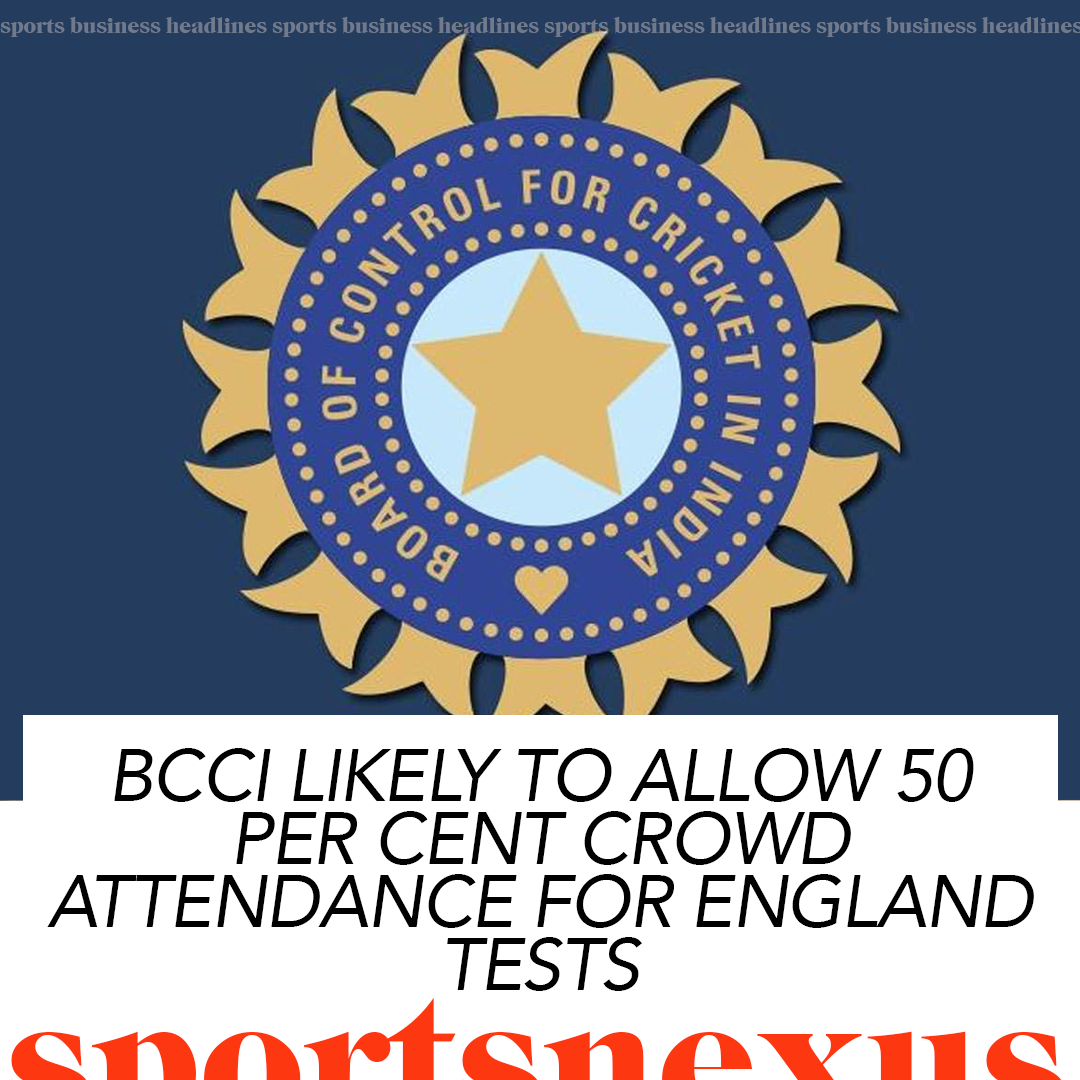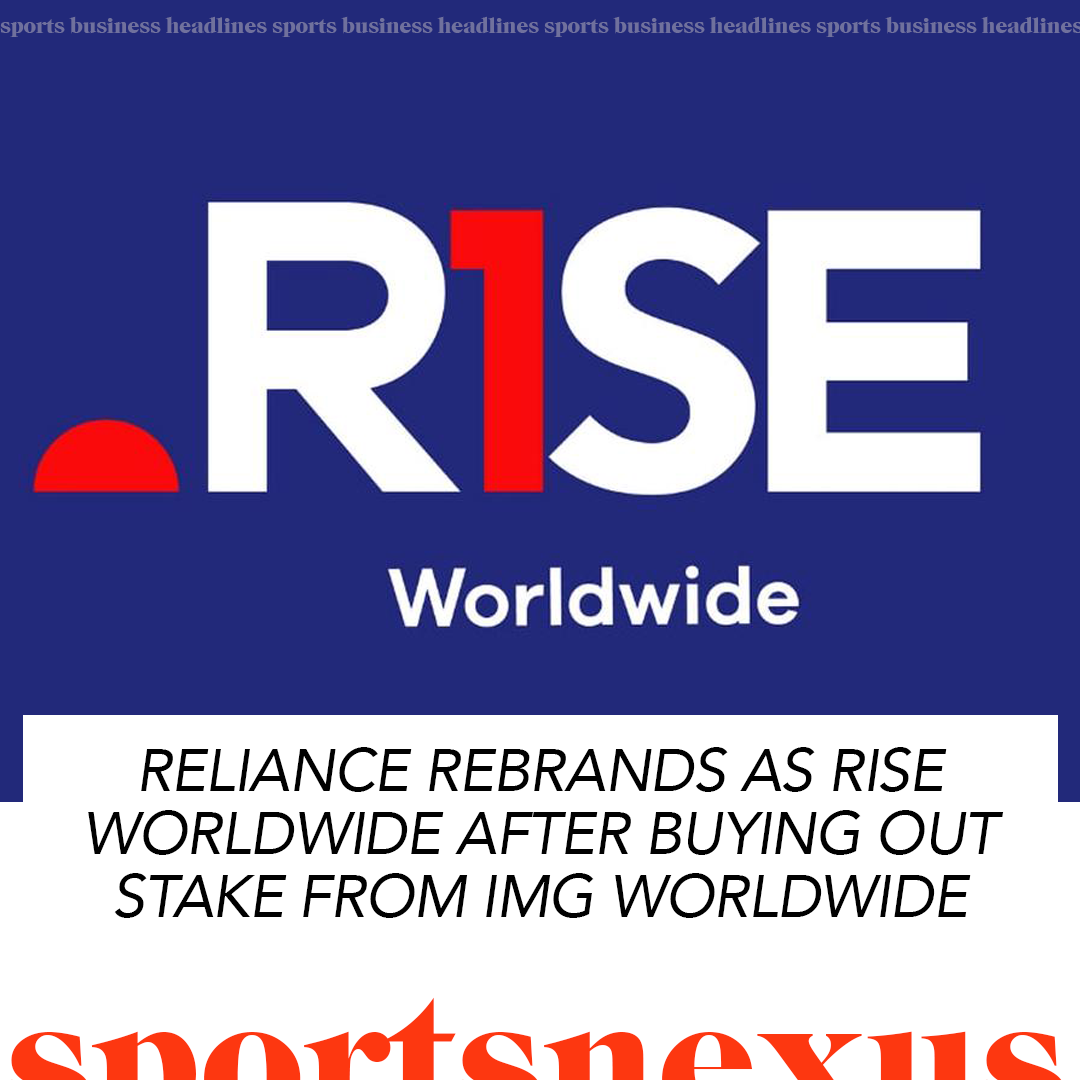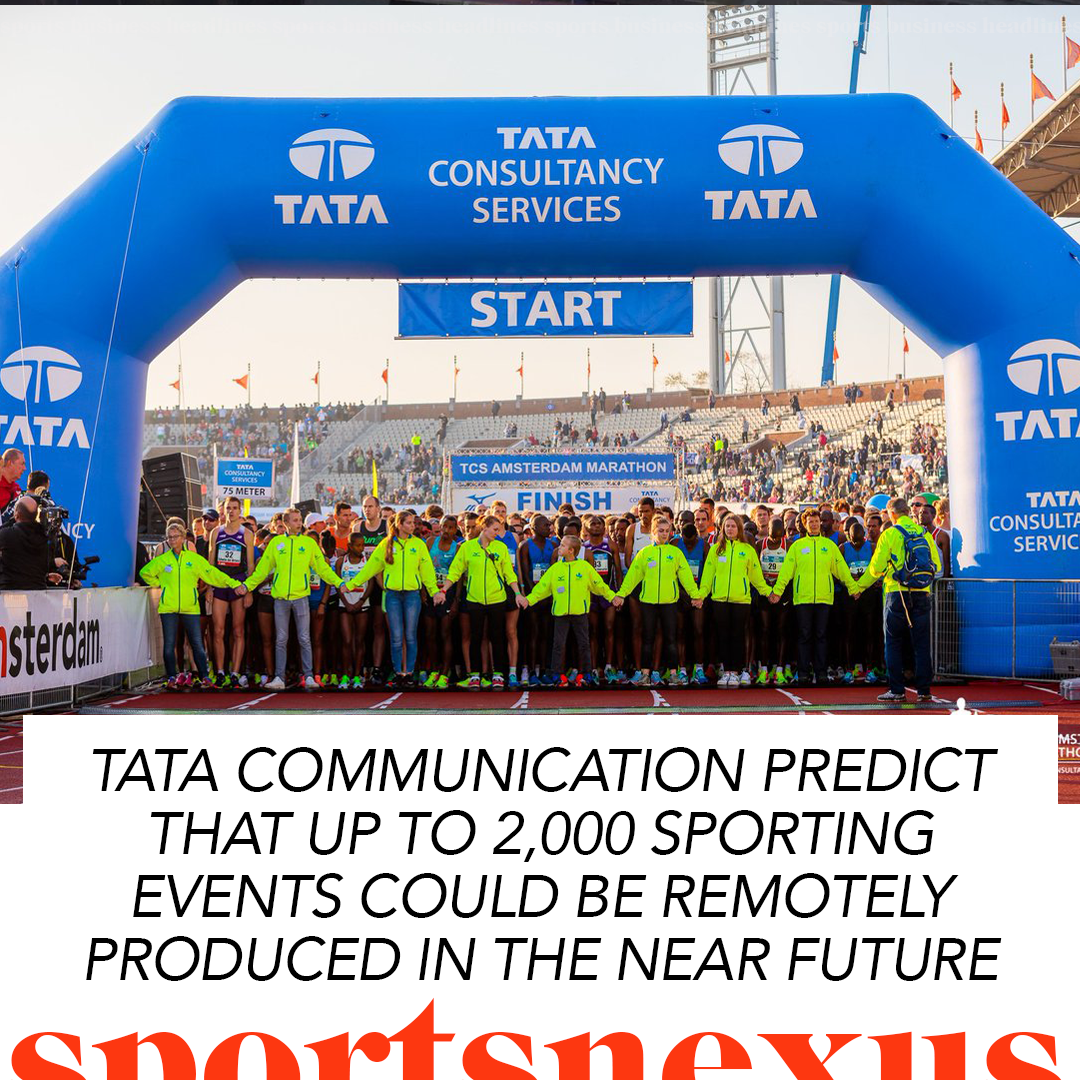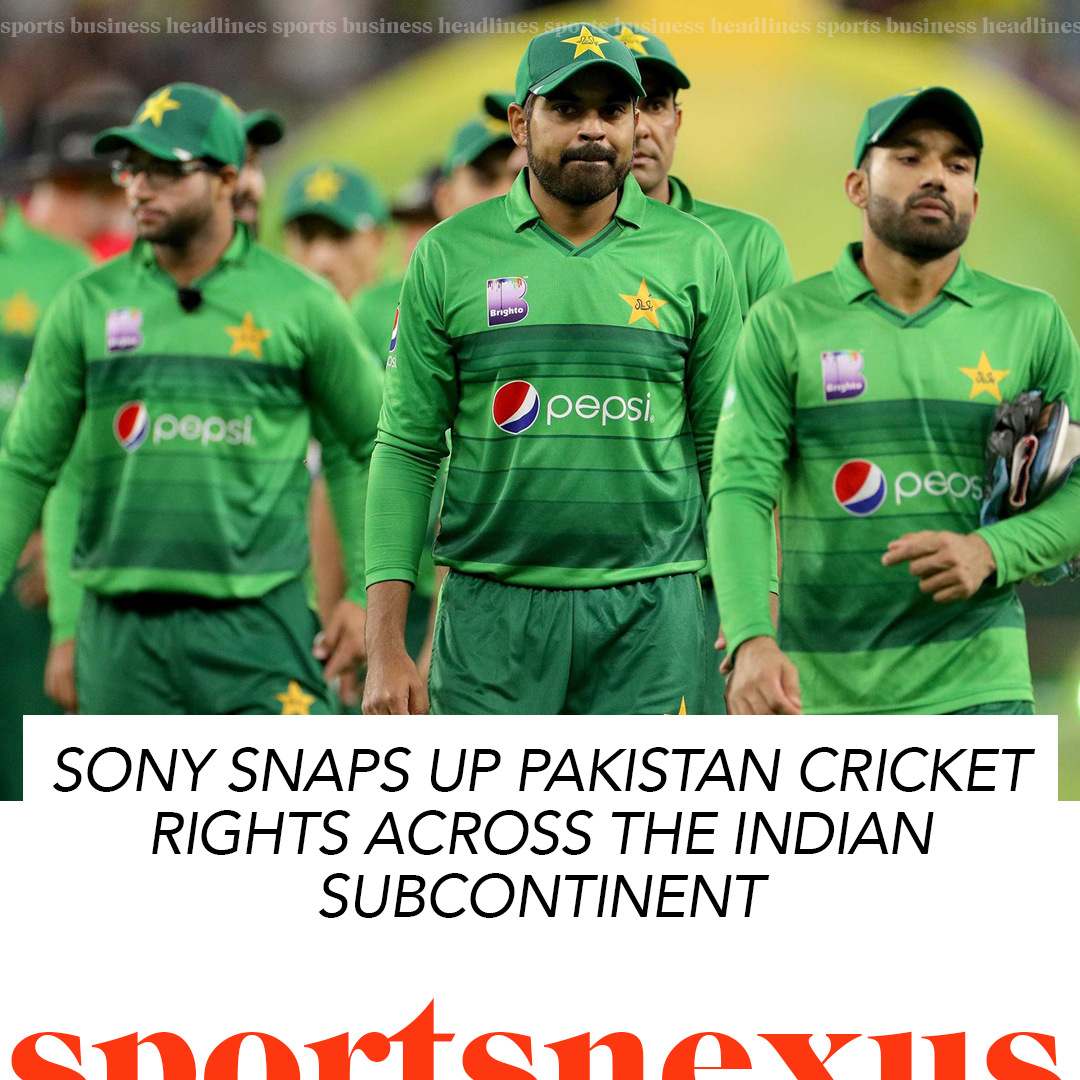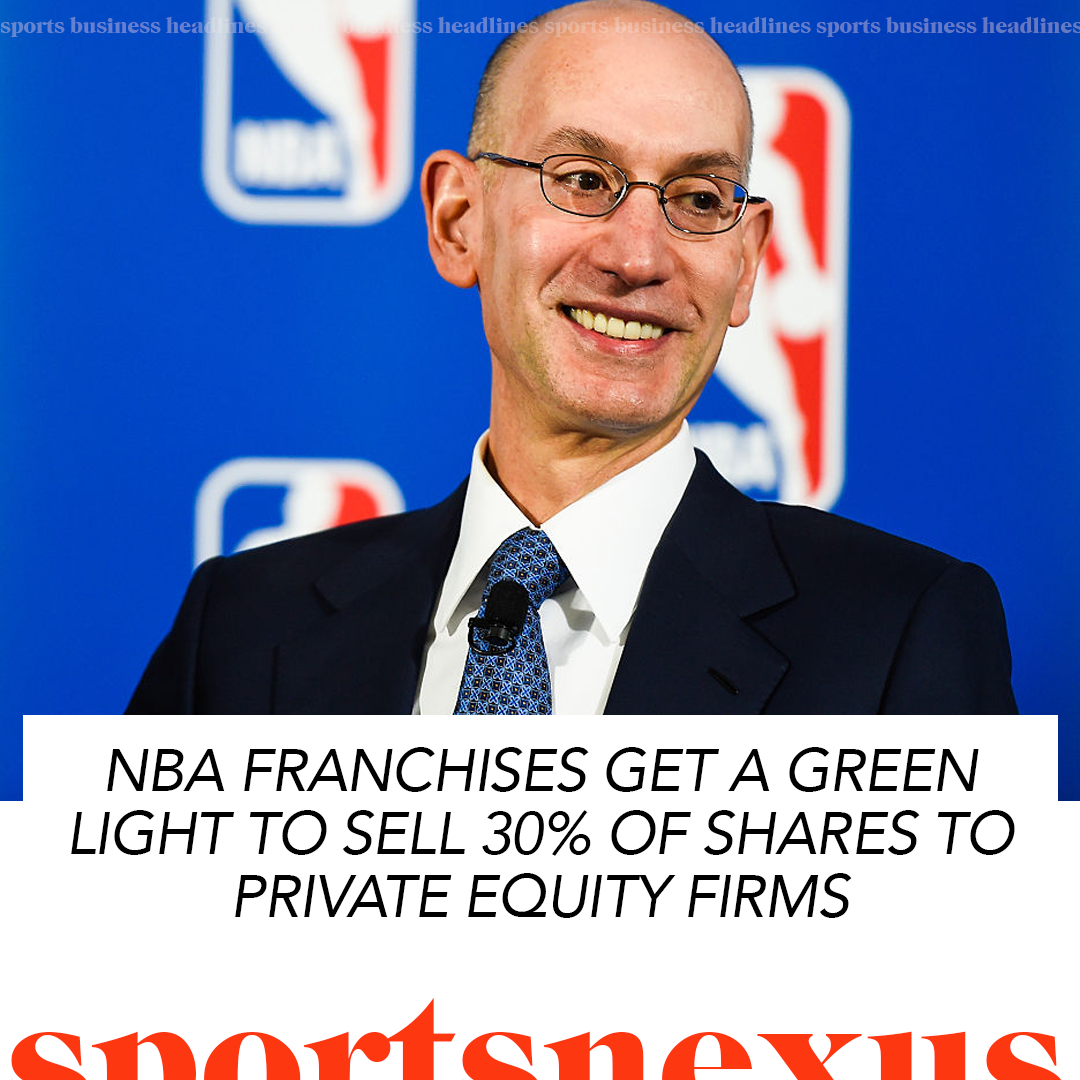 BCCI likely to allow 50 per cent crowd attendance for England Tests
The BCCI is believed to be taking a cue from Cricket Australia which had allowed entry of spectators during the India series. The BCCI brass is seriously contemplating allowing 50 percent crowd attendance at both Chepauk and the newly constructed Motera Stadium during India's upcoming four Test matches against England.
Tata Communication predict that up to 2,000 sporting events could be remotely produced in the near future
Tata Communications, which provides support to over 5,000 sporting events globally, expects that the number of remotely produced sporting events will go up dramatically from the current 750 events to as many as 1,800 to 2,000 events in the near future.
Reliance rebrands as RISE Worldwide after buying out stake from IMG Worldwide
Reliance Industries Ltd. on Wednesday announced the rebranding of its sports and lifestyle business IMG Reliance Ltd to RISE Worldwide Ltd. This is in line with Reliance's plan to venture out on its own after buying out its partner IMG Worldwide in December.
The RISE Worldwide portfolio includes sports and sponsorship consulting, fashion and sustainability platform building, athlete talent management, licensing, broadcast production, lifestyle and entertainment with properties such as Hero Indian Super League, Lakme Fashion Week, Tata Open Maharashtra, Jio Wonderland, The Voice of Fashion, SU.RE Sustainable Resolution and others.
NBA franchises get a green light to sell 30% of shares to private equity firms
NBA's board of governors has agreed that private equity funds and other institutional investors may own up to 20 per cent in a single franchise, and that those entities can own shares in up to five teams.
The limit for equity held by investment funds in any one franchise will reportedly be set at 30 per cent, regardless of how many funds own a stake in the team.
Sony snaps up Pakistan cricket rights across the Indian subcontinent
Pay-TV broadcaster Sony Pictures Networks has agreed a three-year partnership with the Pakistan Cricket Board (PCB) covering its home international matches and the Pakistan Super League (PSL) annual Twenty20 competition across the Indian subcontinent.
The contract covers the 2021 to 2023 period and comes amid a flurry of deals for the PCB. The national cricket body has recently signed broadcast contracts with Sky Sports in the UK, Sky New Zealand, Willow TV in North America, Flow Sports in the Caribbean and Supersport in sub-Saharan Africa.